Cyprus police arrest Ukrainian woman 'holding knife' at Russia celebration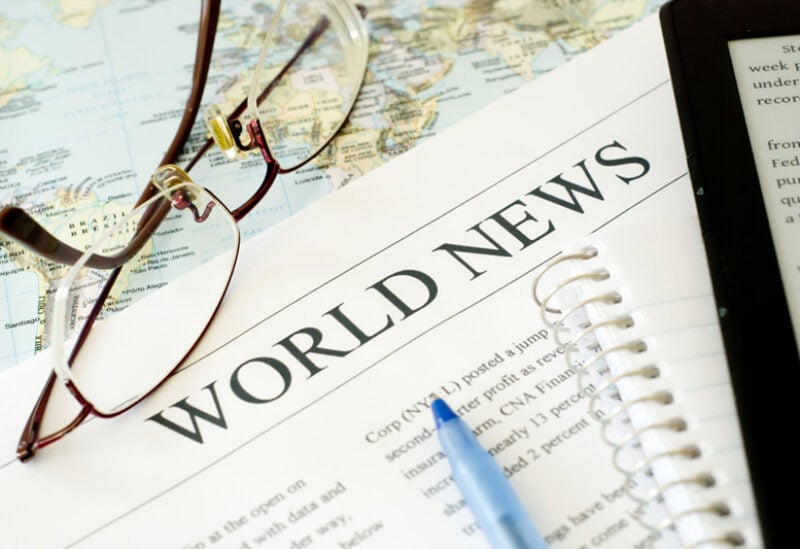 On Tuesday, Cypriot police detained a Ukrainian lady suspected of threatening a group of Russians with a knife when they were celebrating their National Flag Day.
On Monday night, a group of approximately 20 flag-waving Russians gathered in the seaside town of Larnaca, when the woman, 55, appeared with a knife. They were supposed to begin an automobile convoy through town.
Police spokesperson Harris Hadjiyiasemis informed the semi-official Cyprus news agency that she was being taken in jail on suspicion of common assault, public intoxication, weapon possession, and breaking the peace.
Cyprus is home to thousands of Russians and Ukrainians. On Saturday, a small number of Russians gathered in Limassol, Cyprus, waving flags and making the "Z" sign that has come to symbolize Russia's invasion of Ukraine.