Death toll from floods in Afghanistan rises above 180, according to Taliban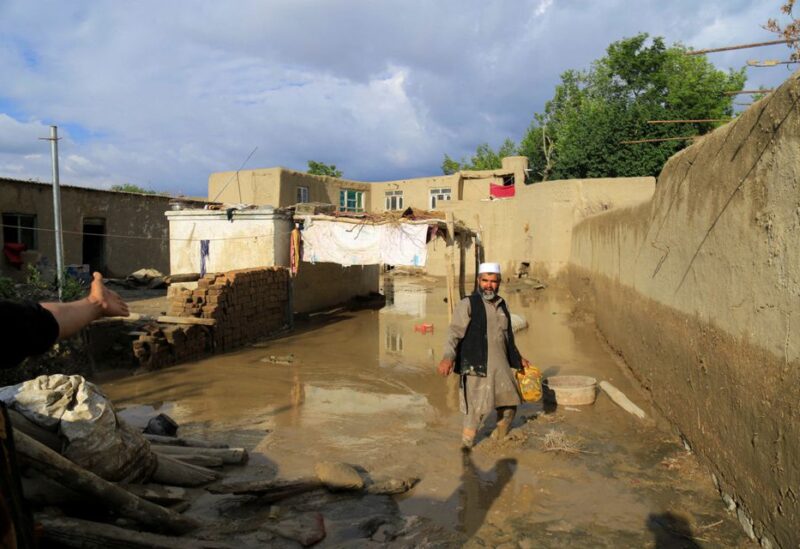 Flooding in Afghanistan killed more than 180 people this month, the Taliban announced on Thursday, appealing to the international community for assistance.
In recent weeks, flooding has caused significant destruction in central and eastern Afghan regions, destroying thousands of homes and exacerbating the country's economic and humanitarian problems.
"The Islamic Emirate of Afghanistan cannot manage the floods alone; we want assistance from the globe, international organizations, and Islamic nations," Taliban spokesperson Zabihullah Mujahid stated during a news conference.
Floods killed 182 people and wounded 250, according to Mujahid. Over 3,100 dwellings had been entirely destroyed, and thousands of cattle had been slaughtered.
This year, Afghanistan has been hit hard by natural calamities, including a drought and an earthquake that killed over 1,000 people in June. Since the Taliban took power a year ago, the country has been virtually shut off from the world banking system.