Death Toll in Haiti Earthquake Rises to 1,419 – Reports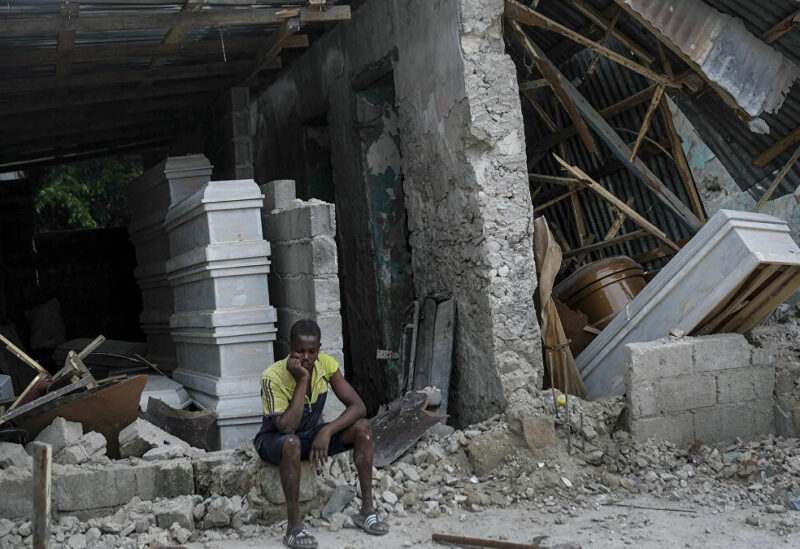 The death toll in the Haiti earthquake has reached 1,419, BBC reported. The 7.2 magnitude earthquake struck off the coast of Haiti on Saturday.
More than 6,900 people were injured as a result of the earthquake.
Haiti, which lies in a seismologically active zone, has often suffered from powerful earthquakes. The 2010 earthquake in the country left hundreds of thousands of people dead and injured, in addition to devastating the country's infrastructure.