Denmark votes on closer EU defence ties on Russia concerns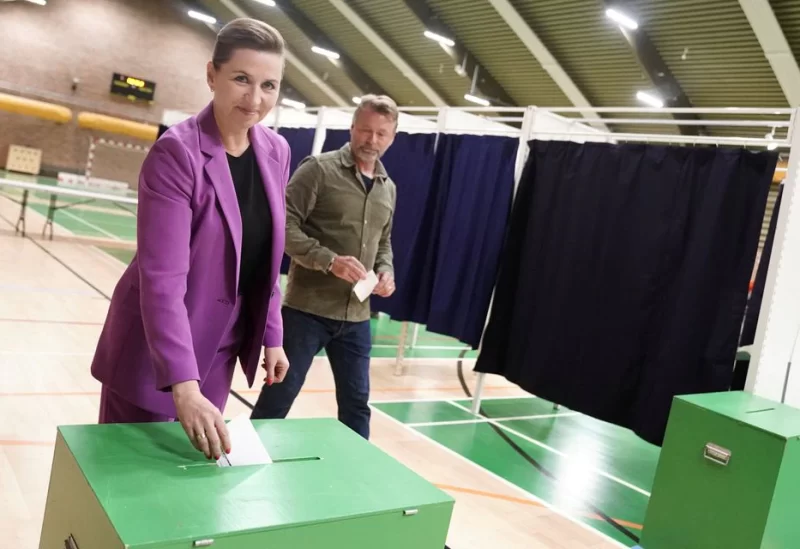 Danes will vote on Wednesday on whether to join the European Union's military policy, perhaps becoming the bloc's final holdout as Russia's invasion of Ukraine compels countries to rethink their security.
Denmark is the only member of the EU's 27-nation bloc that has opted out of the Common Security and Defense Policy and the euro currency in a 1993 vote on the Maastricht Treaty, which formed the framework for the contemporary EU.
If the traditionally EU-critical Danes decide to repeal the opt-out, as polls predict, it will signify another dramatic shift in European policy since Russia started the invasion in February.
Sweden and Finland this month decided to apply for NATO membership. Both Denmark and Germany have already promised to sharply raise defence spending.