Dozen of child deaths prompt Gambia to suspend paracetamol syrup sales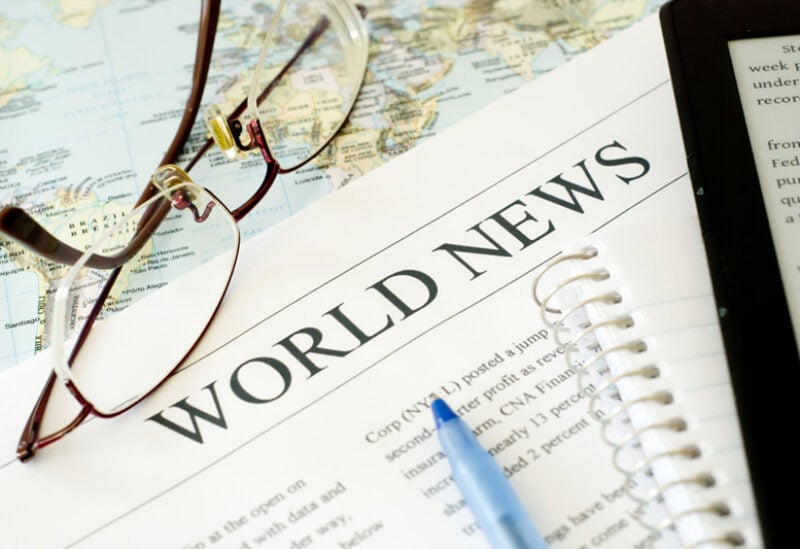 The Gambia ordered importers and retailers to halt sales of all brands of paracetamol syrup on Tuesday as the government examines a possible link between the drug and the deaths of scores of young children.
Last Thursday, the director of the West African country's health department announced that an investigation had been begun following a surge in instances of acute renal damage among children under the age of five in late July.
The Drugs Control Agency (MCA), the medicines regulator, stated that there was insufficient data to support a blanket ban on paracetamol syrups, a pain reliever often used to treat fevers in children.
The youngsters experienced symptoms such as difficulty to pass urine, fever, and vomiting, which soon progressed to renal failure.
It did not specify any specific brands, but did state that certain samples were shipped abroad for quality control testing.