Dubai Airports announces 45-day runway closure at DXB, some flights redirected to DWC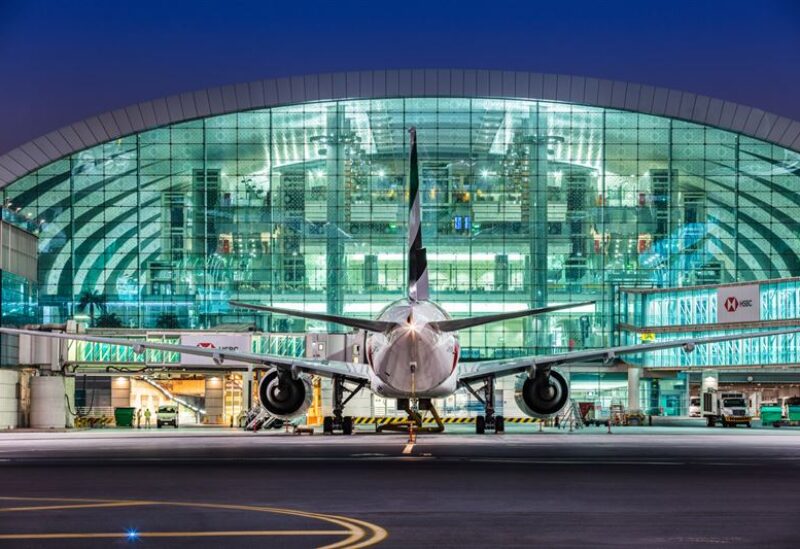 Dubai Airports confirmed the closure of DXB's northern runway on May 9, with numerous aircraft scheduled to be rerouted to Al Maktoum International Airport, the UAE city's second airport, in a statement to the media on Tuesday.
The closure comes as the airport announces that the runway will be refurbished to "ensure sustained safety and efficient operations."
For the ninth year in a row, Dubai's main DXB airport is the world's busiest.
According to reports, the northern runway was last significantly repaired in 2014. According to the announcement, the latest renovations will reflect improvements made to the southern runway in 2019.
Only one landing strip is open during the maintenance period because the airport has two runways.
Gulf Air said its daily operations will be split between the two airports in an online update. Some schedules are said to be impacted, as the airline asked passengers to confirm their travel plans before leaving.
Other airlines did not have any more itinerary or airport adjustments available at this time.
DXB is now connected to over 198 locations in 93 countries via 84 international carriers, which is an increase above the number of destinations served in 2019 prior to the pandemic.