Dutch police arrest protesters who breached OPCW building's security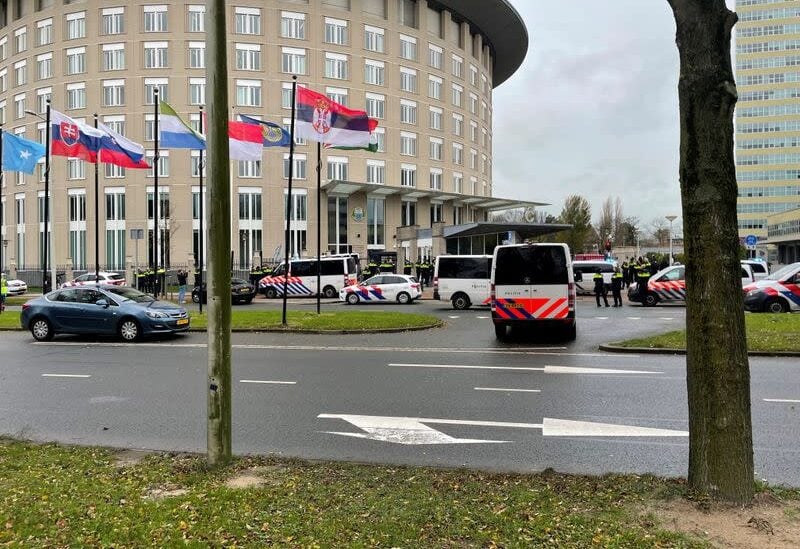 Local police stated that roughly 50 protestors were arrested on Friday after they violated security surrounding the Organization for the Prohibition of Chemical Weapons (OPCW) facility in The Hague.
"We quickly decided to intervene when protesters seized the (OPCW) headquarters," The Hague police spokesperson Dick Goijert told Reuters. "All demonstrators on the premises, around 50 people, were detained."
The rally was organized by DemNed, the Dutch organization of Kurdish communities, to draw attention to suspected Turkish chemical-weapons strikes on Kurdish towns, according to officials. Turkey has categorically rejected any such strikes.