Dutch police launch investigation of Syrian refugee spying for Assad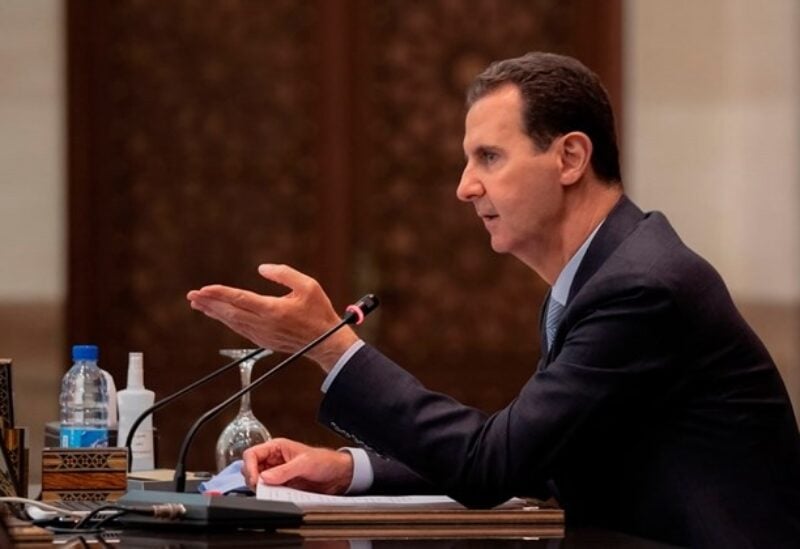 The authorities in the Netherlands have launched an investigation into a Syrian refugee suspected of spying on behalf of the regime of Bashar Al-Assad. Other Syrian refugees living in the country told the authorities that the man, known only as Anas I, spies on them and sends frequent reports to Damascus, and travels to meet regime officials.
The refugees apparently threatened to take action against the alleged spy themselves if police do not do anything.
Allegations have been made before about Syrian regime operatives spying in the Netherlands and intimidating their co-nationals. However, the country's International Crimes Team has not yet taken action or made any prosecutions.
Since the outbreak of the Syrian revolution  in 2011 and the Assad regime's brutal crackdown on peaceful protestors which led to the ongoing civil war, millions of Syrians have fled the country. Many have reached Europe but most remain stranded in Turkey.
Some European nations are grappling with the presence of Syrian war criminals living within their borders. It is believed widely that the Assad regime sent a number of its supporters to Europe disguised as asylum seekers in order to spy on refugees and dissidents.
Calls have been made for European nations to follow Germany's lead in arresting and prosecuting Syrian war criminals. This happened in Koblenz earlier this year when a former regime intelligence officer was sentenced  to four and a half years in prison. MIDDLE EAST MONITOR