Egypt Condemns Houthi 'Terrorist' Attack on Saudi Arabia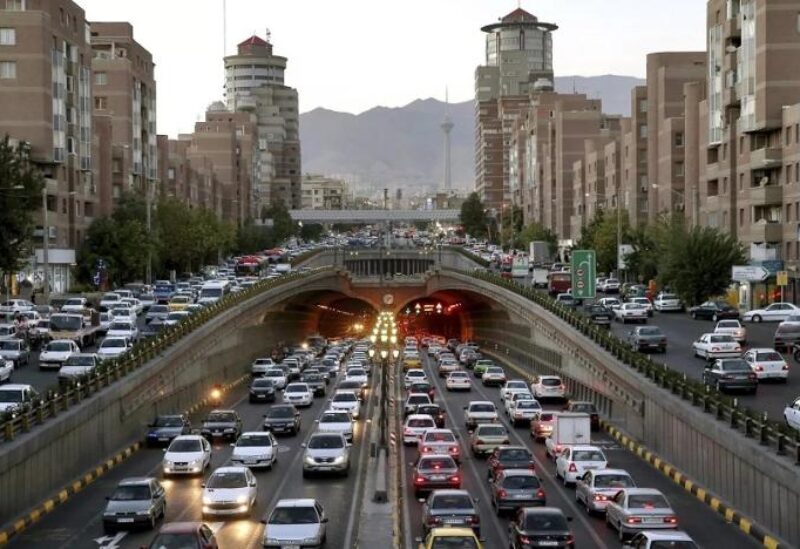 The Egyptian foreign ministry condemned on Saturday the Iran-backed Houthi militias for their "terrorist" rocket attacks against Saudi Arabia on Friday.
The attacks are a flagrant threat to the security and stability of the region, it said.
It added that Cairo supports all measures the Kingdom takes to protect its security.
The Houthis carried out rocket attacks against Saudi Arabia's Jazan and Najran regions on Friday, leaving two people dead and injuring at least six.
The Saudi-led Arab coalition retaliated by striking Houthi arms and rocket caches in Yemen's Saada province.