Egypt could resume ties with Turkey, says PM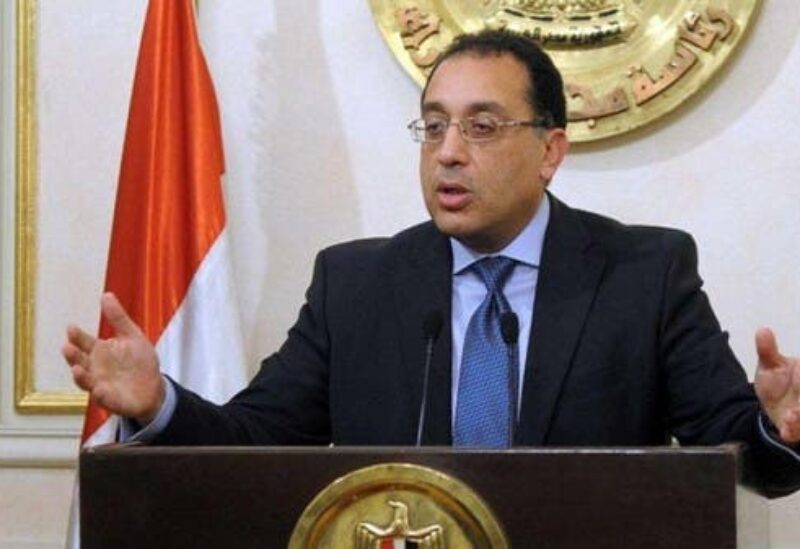 The Egyptian prime minister Mostafa Madbouly said yesterday, that there is a "possibility" of Egypt resuming diplomatic relations with Turkey this year "if outstanding issues are overcome".
told Bloomberg that there were "a lot of movements that have taken place in the last few months from Turkey," noting that there were still "some outstanding issues."
He added that one of Egypt's main issues was "Turkey's involvement in the Libyan conflict."
"No other countries should be physically interfering in Libya or trying to influence decision-making in the Organization of Petroleum Exporting Countries (OPEC) state," Madbouly said. "We would like to leave Libyans to decide their future," the Egyptian premier added.
Egypt-Turkey relations soured following the 2013 military coup that overthrew the late Egyptian President Mohamed Morsi. Tensions escalated with Turkey's support for Libya's internationally-recognized Government of National Accord (GNA) against the Egyptian-backed renegade General Khalifa Haftar and his army.