Egypt, government hospital fire causes death of two patients, injury of others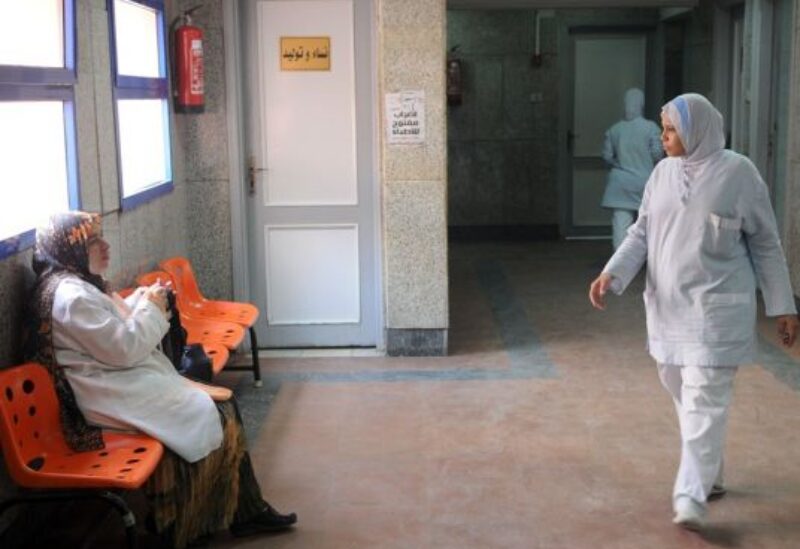 A fire broke out in Al-Sadr Hospital in Kafr El-Sheikh city at dawn today, Wednesday, causing the death of at least two patients and injuring others.
The spokesman for Kafr El Sheikh, Ahmed Al Samahi, stated that the fire broke out in the intensive care unit, killing the two patients.
He added that there were 16 patients in the unit when the fire broke out at 2:30 a.m. local time, noting that the two dead were among the critical cases.
Al Samahi said that firefighters were able to extinguish the fire caused by a short circuit.
Counselor Ashraf Rabie directed a team from the Public Prosecution to inspect the site of and investigate the causes and circumstances.
Dr. Sawsan Salam, Undersecretary of the Ministry of Health, said that the doctor in charge of the intensive care room tried to put out the fire by using a "hand extinguisher",  nurses and hospital workers helped him, but they failed to.
AL-Hurra