Egypt sends aid to South Sudan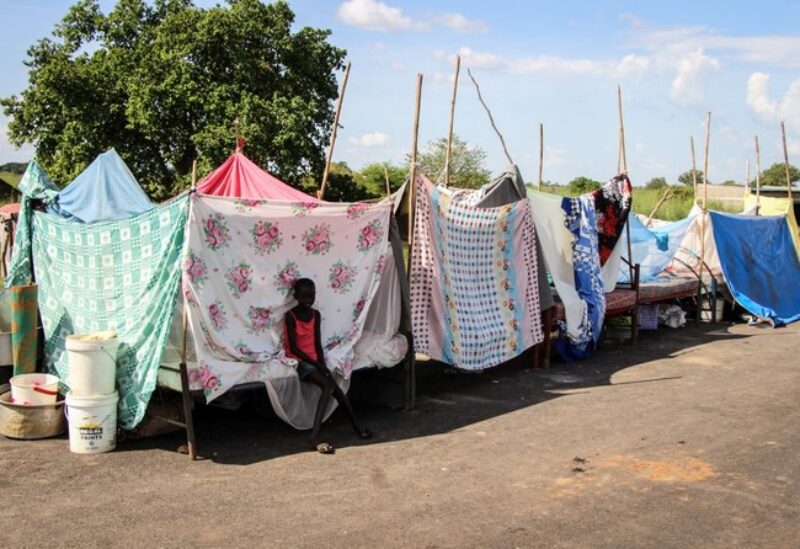 Egypt's military announced it had dispatched medical and humanitarian supplies to South Sudan on the orders of Egyptian President Abdel Fattah El-Sisi.
The help also reinforces Egypt's deep relations with South Sudan and represents Cairo's solidarity with African countries in times of difficulty and catastrophe, according to the statement.
Egypt's Health Ministry sent a medical convoy to South Sudan less than a month ago to assist those impacted by excessive rains and floods.
Egypt is also implementing several development projects in South Sudan, including building rainwater-harvesting dams and providing training to develop and manage water and irrigation.