Egypt working with China's Sinovac to boost vaccine production in region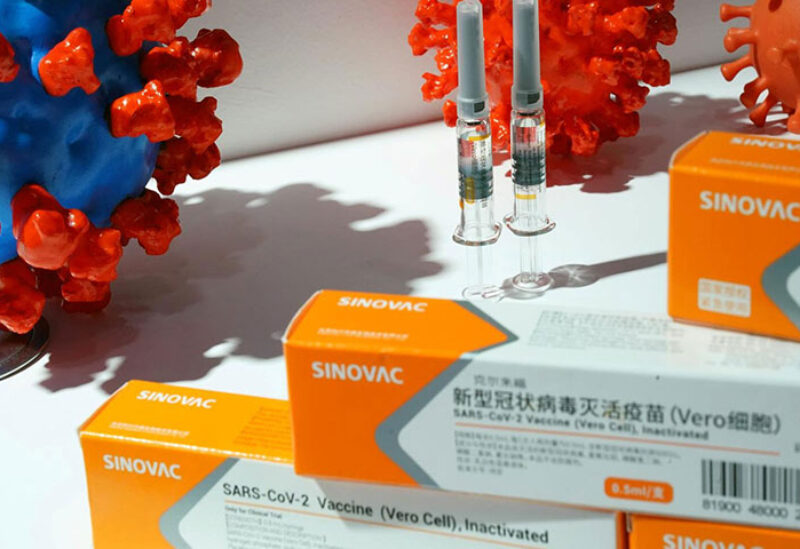 Egypt has conducted conversations with the Chinese business Sinovac about increasing local vaccine production and development, as well as transferring manufacturing technologies.
Egypt's acting health minister, Khaled Abdel Ghaffar, and Sinovac's director general, Zhao Quang, met to discuss methods to increase Sinovac's collaboration with the Egyptian Holding Co for Biological Products and Vaccines, also known as Vacsera.
Both parties talked about creating COVID-19, influenza, and polio vaccines at Vacsera's plants, with the goal of making Egypt a hub for such production in Africa.
They also talked on a timetable for transferring Sinovac's manufacturing technologies to Vacsera's plants in 2022, as well as the training needs for Egyptian workers.
Egypt's Health Minister, Hala Zayed, had stated that the nation intended to produce more than one billion doses of the Sinovac COVID-19 vaccine per year. She went on to say that the move will turn Egypt into "Africa's and the Middle East's largest producer of vaccinations."