Egyptian, French, and Jordanian talks to stop escalation between Israel and Palestinians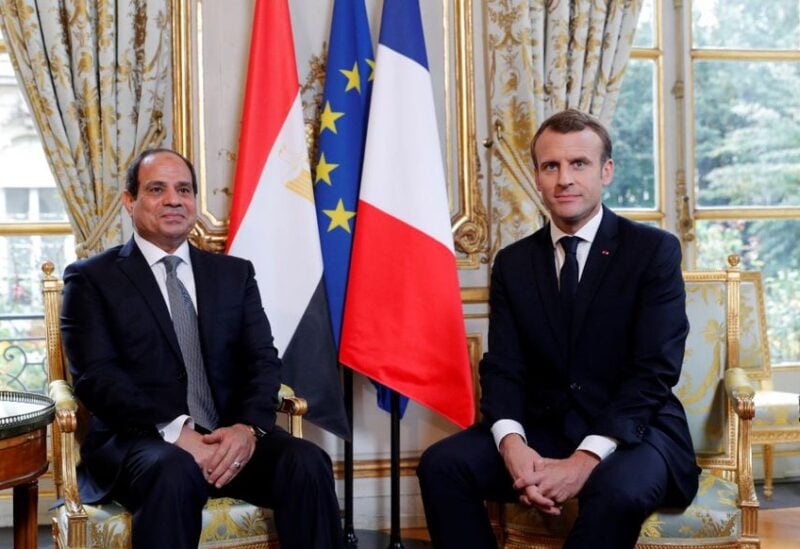 French President Emmanuel Macron and his Egyptian counterpart Abdel Fattah El-Sisi will hold video talks with Jordan's King Abdullah II on Tuesday, seeking to mediate the escalation between Israel and the Palestinians "with the goal of achieving a quick ceasefire and avoiding the expansion of the conflict," according to what the Elysee Palace announced.
On Monday, Macron discussed the issue with his Egyptian counterpart in Paris and announced their common intention to request support from Jordan to mediate in the conflict between Israel and the Palestinians.
Macron said during a press conference following an international conference to help Sudan that this mediation "is one of the elements that would lead to a ceasefire." "We decided to hold talks with the King of Jordan in the coming days to discuss how to present a concrete proposal in this regard," he added.
Egypt, which has signed a peace treaty with Israel and shares borders with Gaza, is seeking to revive its historical role by offering its mediation in the current conflict between Israel and Hamas.
The Egyptian presidency announced that it would provide $ 500 million for the reconstruction of Gaza.
And last week, Macron also stepped up diplomatic initiatives calling for a "return to peace" in the Middle East. He held contacts with Palestinian President Mahmoud Abbas and Israeli Prime Minister Benjamin Netanyahu, and intends to talk to them very soon