Egypt's December inflation accelerates to annual 21.3%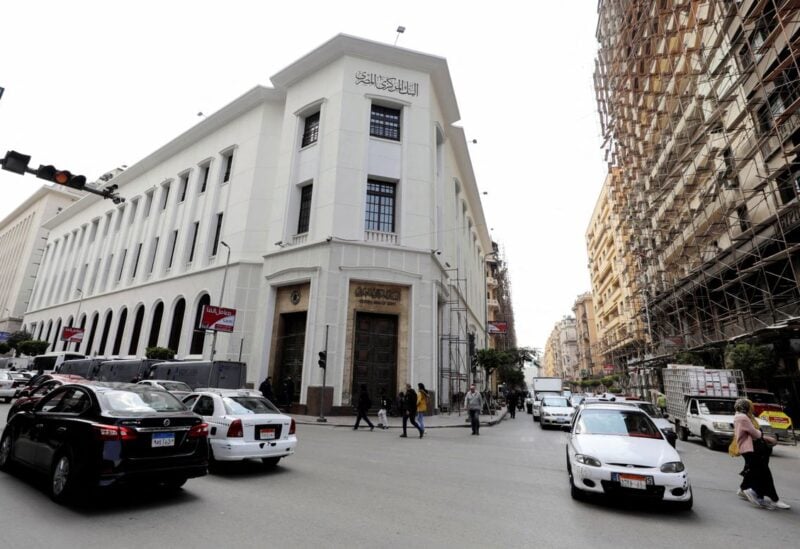 Egyptian annual urban consumer inflation in December rose to 21.3% from 18.7% in November, exceeding analyst expectations, data from the statistics agency CAPMAS showed on Tuesday.
The inflation figure was the highest since December 2017, when it hit 21.9%. The price rises followed a currency devaluation in October and restrictions on imports.
The median forecast in a Reuters poll of 15 economists had projected inflation of 20.50%. Five economists also forecast that core inflation would come in at a median 23.6%, up from 21.5% in November.
The central bank allowed the Egyptian pound to depreciate by about 14.5% on Oct. 27 and let its value continue to weaken slowly and incrementally in November and December.
"Food and beverages were up 4.6% month-on-month (adding to the 4.5% in November), impacted mainly by bread and cereals, dairy, vegetables and meat," said Allen Sandeep of Naeem Brokerage.
This goes somewhat towards absorbing a 25% devaluation in late October but portends more inflation to come, Sandeep said.
"Now combined monthly inflation has risen by around 7% over three months. This is close to a 30% pass through to the urban CPI index. With the new round of devaluation ongoing, which we expect to be roughly 15%, we can expect annual CPI to touch 25% by February."
Egypt's surging prices will add to pressure on the central bank's Monetary Policy Committee to raise interest rates when it next meets on Feb. 2.