Egypt's natural gas export revenue spikes 171%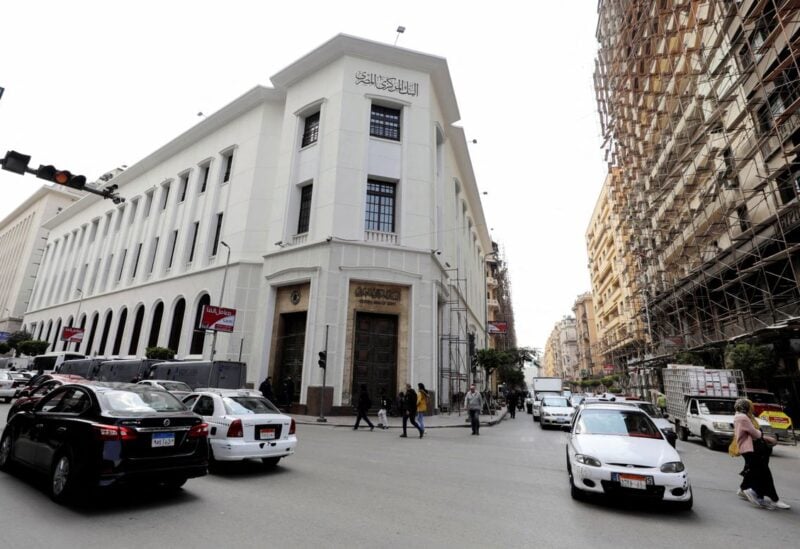 The Egyptian Minister of Petroleum and Mineral Resources Tarek El-Molla said on Wednesday that Egypt's output of petroleum products amounted to around 79.5 MT in 2022, including around 50.6 MT of natural gas.
Egypt's exports of natural gas rose to $8.40 billion in 2022, a surge of 171 percent from around $3.50 billion in 2021.
The leap in Egypt's revenues from natural gas sales was attributed to a global increase in export prices of liquefied natural gas (LNG).
El-Molla revealed that the oil sector managed to benefit from the Egyptian government's plan to rationalize gas consumption in electricity, in order to provide additional quantities for export and benefit from the high LNG global prices.
He further assured that the domestic market demand was met, noting a spike of six percent in consumption.
According to the Minister, Egypt achieved 53 new oil and gas discoveries in 2022. The discoveries include 42 oil wells and 11 gas wells in the Western Desert, the Suez Gulf, the Mediterranean Sea, and the Nile Delta.
This is paying off with new international companies working in Egypt, specifically ExxonMobil and Chevron.
The minister confirmed that Egypt is becoming a regional hub for gas and petroleum trade, encouraging the European Union and neighboring countries to bolster cooperation and foster economic ties with Egypt in the energy sector.