El Salvador deploys 10,000 troops to gang-run capital suburb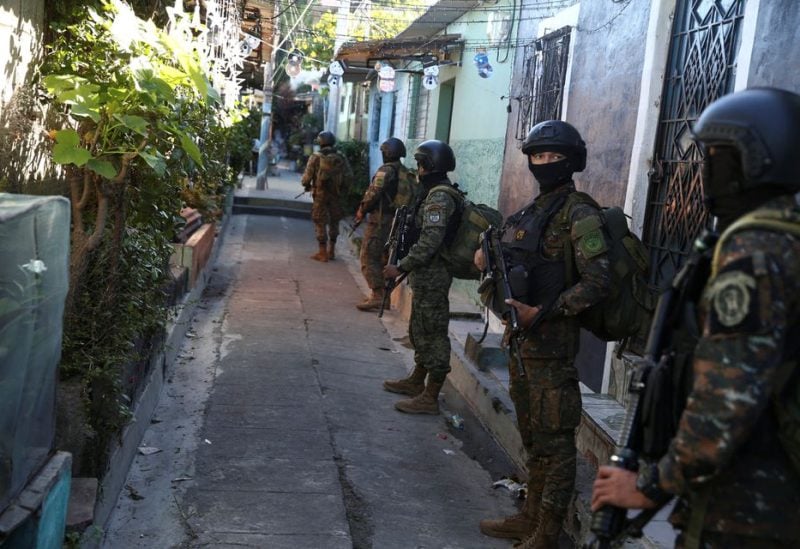 A district of San Salvador known as a gang stronghold will receive 10,000 security personnel, according to an announcement made on Saturday by El Salvador's president, Nayib Bukele.
The action is the most recent escalation in a campaign against gang violence that started in March but has, according to human rights organizations, been tainted by arbitrary detentions.
The president referred to the municipality in the east of the capital area regarded as a bastion of the Mara Salvatrucha and Barrio 18 gangs by writing on Twitter early on Saturday, "Soyapango is entirely surrounded."
Government representatives declined to comment on the deployment.
Images released by the government showed troops carrying heavy weapons, helmets and bulletproof vests, traveling in war vehicles. The municipality has a population of about 300,000 and was previously considered impregnable for law enforcement.
Bukele has ordered the detention of more than 50,000 accused members of gangs since he started his gang-fighting strategy. He refers to them as terrorists and denies them access to basic procedural rights.
After dozens of Salvadorans were killed over a single weekend in March, the plan aims to lower the country's homicide rate to under two per day.