Elon Musk: 'Super bad feeling' about economy, Tesla to cut staff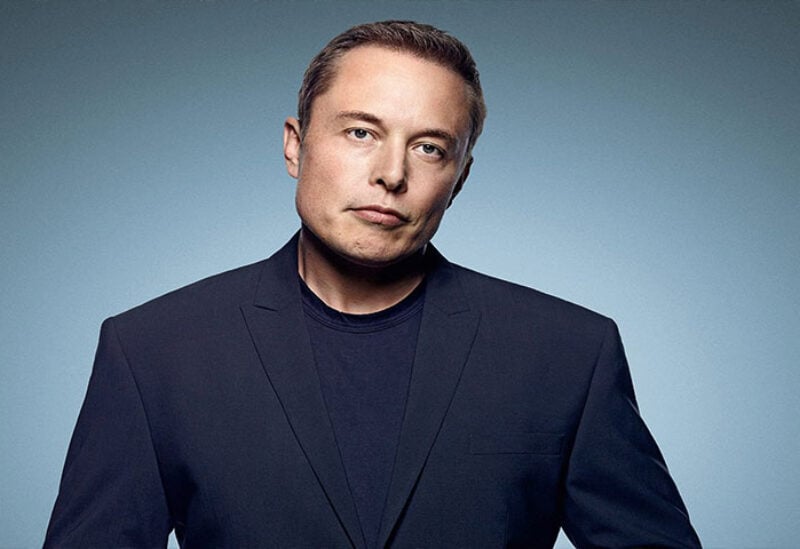 "I have a super bad feeling about the economy,"wrote the CEO of Tesla, Elon Musk, in an email to executives of the electric carmaker, announcing a 10% reduction in staff and a worldwide pause on hiring, Reuters reported on Friday.
Numerous jobs to work at the company in Germany and elsewhere including Tokyo and Palo Alto remained posted on LinkedIn Friday.
The Tesla "Gigafactory" outside Berlin in Grünheide already has one third of its hiring targets met, public broadcaster RBB24 reported last month citing the Brandenburg state government. The factory was opened in March in a ribbon cutting attended by both Musk and German Chancellor Olaf Scholz.
Brandenburg state Economy Minister Jörg Steinbach (SPD) told the Brandenburg state parliament's economics committee that there are "just over 4,000 employees hired so far" at the plant. In the initial expansion phase, Tesla had planned to introduce 12,000 jobs to build half a million cars annually for the European market.
Earlier in the week, Musk made headlines for another email to staff announcing a 40-hour in office requirement for all employees.
"If you don't show up, we will assume you have resigned," he wrote in that email.
Neither Tesla nor Musk immediately commented on the report.