Estonia to order munitions in one of its largest military purchases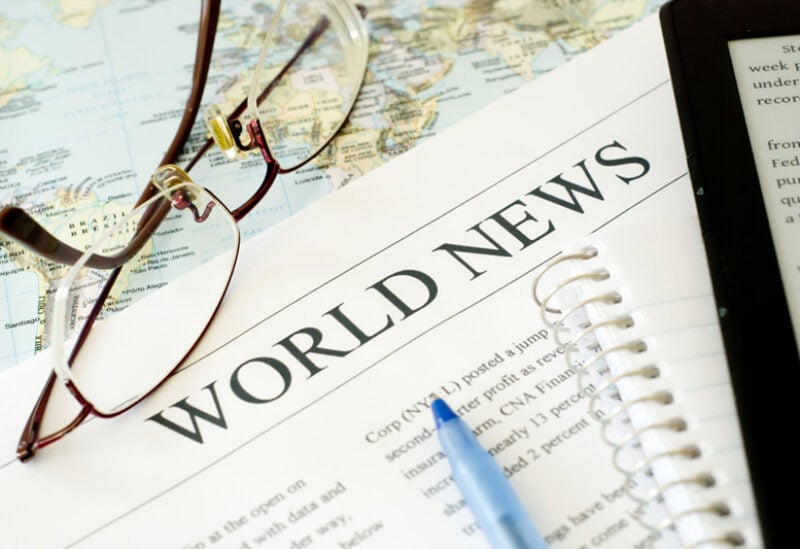 To extend the range of its strikes, Estonia plans to acquire a "substantial quantity" of so-called loitering munitions, the defense ministry announced on Saturday. Delivery is scheduled for 2024.
The NATO and EU member stated on February 8 that it thought Russia still had the capability to apply "credible military pressure" on the Baltic region, where the medium- and long-term security risk had increased.
The loitering weapons, often known as "kamikaze drones," fly near their target before accelerating downward and exploding upon impact.
The purchase of an unspecified number, set to be one of the largest in Estonia's history, is expected to be concluded this quarter.
It is being made "in order to significantly increase (Estonian) indirect fire capability as a consequence of Russian aggression", the defense ministry said.
U.S. Defense Secretary Lloyd Austin reiterated on Thursday the United States was ready to defend the Baltic states of Estonia, Latvia and Lithuania if required, and will keep its military presence in the region.