EU calls upon Iran to refrain from executing German-Iranian citizen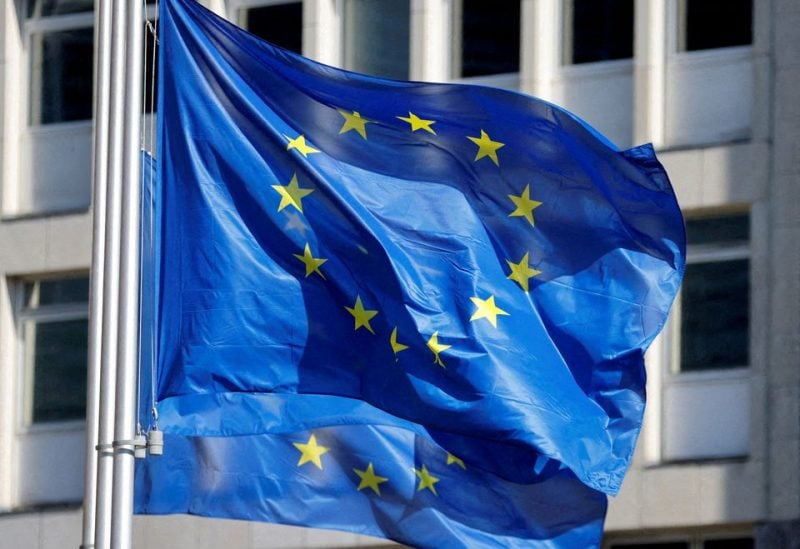 The European Union said that it "strongly condemns" the death sentence imposed on jailed German-Iranian citizen Jamshid Sharmahd, the German news agency reported.
Tehran's Supreme Court upheld Sharmahd's death sentence, first issued in February, on Wednesday. It is not clear when the sentence, typically done by hanging in Iran, will be carried out.
In a statement issued on Friday, the European Union called on Tehran "to refrain from executing the death penalty on Sharmahd, repeal his sentence and ensure Sharmahd be provided the basic rights to which he is entitled unter international law without delay."
The death penalty was handed to the 68-year-old in February. He had been in jail since 2020.
Family members, human rights activists and an array of German politicians criticized the trial and described the allegations against him as unfounded.