EU commission to ban TikTok on staff phones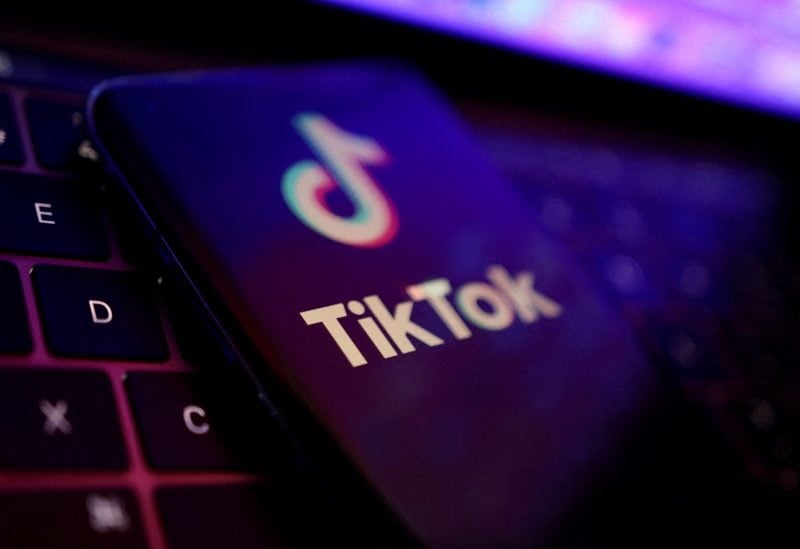 The European Commission is suspending Chinese short video-sharing app TikTok from its employees' corporate phones, EU industry chief Thierry Breton said on Thursday, citing a focus on cybersecurity.
Breton however declined to give further details at a news conference on whether there were any incidents involving TikTok.
"To increase its cybersecurity, the Commission's Corporate Management Board has decided to suspend the use of the TikTok application on its corporate devices and on personal devices enrolled in the Commission mobile device service," the EU executive said in a statement.
"This measure aims to protect the Commission against cybersecurity threats and actions which may be exploited for cyber-attacks against the corporate environment of the Commission," it said.
TikTok said it was disappointed with the Commission decision, saying it was "misguided and based on fundamental misconceptions".
"We have contacted the Commission to set the record straight and explain how we protect the data of the 125 million people across the EU who come to TikTok every month," a spokesperson said.
The Commission said security developments at other social media platforms will also be kept under constant review. Euractiv first reported on the Commission decision.