EU Covid committee might quiz von der Leyen about Pfizer vaccine contract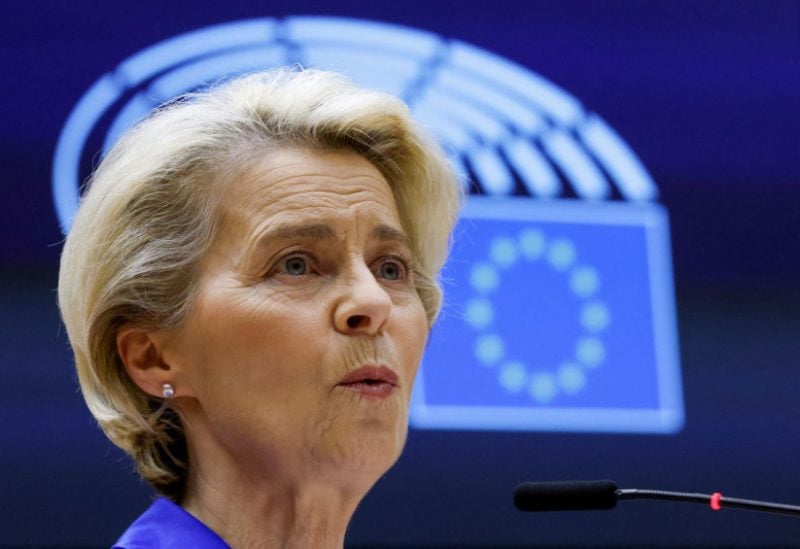 Citing a statement sent to it by the committee's chair, Belgian MEP Kathleen Van Brempt, Politico reported that Ursula von der Leyen, the president of the European Commission, might be asked to appear publicly in front of the European Parliament's COVID-19 committee.
The MEPs leading the probe want to quiz von der Leyen about her role in a massive, multi-billion euro coronavirus vaccine contract that was signed at the height of the pandemic. She reportedly had a text exchange with Pfizer's Chief Executive Albert Bourla before the contract was signed.
"The European Union has spent a lot of public resources into the production and purchase of vaccines during the pandemic," Van Brempt said in the statement.
"The Parliament has the right to obtain full transparency on the modalities of these expenditures and the preliminary negotiations leading up to them."
von der Leyen has not divulged any details about the deal to date. What transpired behind the dealings is something that the EU's ombudsman and the Court of Auditors also haven't been able to shed light on.
The European Public Prosecutor's Office has opened an investigation into the vaccine contracts, but it hasn't clarified yet if the Commission President is its target.
The panel has so far heard from both the Court of Auditors and the ombudsman about the third and largest contract signed with Pfizer and its German partner BioNTech. However, Bourla sent an underling in his place after refusing the summons.
As per the Parliament's rules, the invite will first be sent to President Roberta Metsola and will then decide whether to ask von der Leyen to attend the hearing.
However, the invite will not have any legal bearing and von der Leyen has the right to refuse to appear, just like Bourla. But she might feel pressured to say yes in the face of the Qatar scandal that has engulfed the EU.
Van Brempt's statement also says that the committee will ask to revoke Pfizer's European Parliament access privileges following Bourla's refusal to testify.