EU ministers reach consensus on sanctioning Wagner Group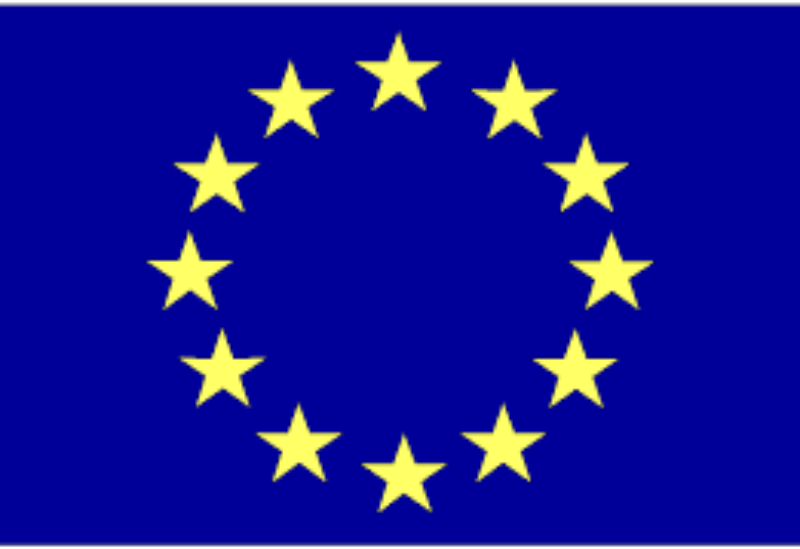 EU foreign policy chief, Josep Borrell, said on Monday that EU foreign ministers have reached a political agreement to sanction Russian mercenary company the Wagner Group.
"We touched upon the possible involvement of the Wagner Group. There was consensus to move forward in order to take restrictive measures against this group," Josep Borrell told reporters following the meeting of EU top diplomats.
He explained that the decision had to be prepared first at a technical level by setting up a list of people and entities to target.
The measures against the Wagner Group subscribe into a broader sanctions regime that the EU top diplomats agreed in response to the crisis in the West African nation of Mali.
The US Defense Department considers the private mercenary company a proxy force of the Russian state.
The Wagner Group has been deployed in Crimea and Eastern Ukraine since 2014.
According to reports, they have also intervened in the Syrian war, as well as in the conflicts of Libya, Sudan, Mali, and the Central African Republic.
During his visit to Moscow last week, Malian Foreign Minister Abdoulaye Diop denied that his government had signed a contract with a Russian private military contractor.
Mali has been in political and security turmoil since 2012, making it a safe haven for international terrorism.
In 2020, Turkish President Recep Tayyip Erdogan pointed to 2,000 Wager mercenaries fighting in Libya in support of Khalifa Haftar, a putschist warlord who has fought Libya's legitimate government and undermined efforts for peace and unity in the country.