EU signals shift to coal, accuses Russia of 'rogue moves' on gas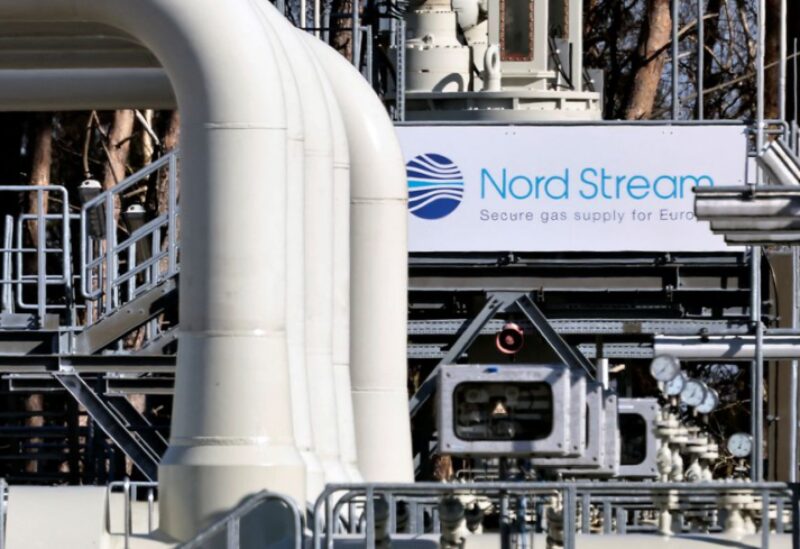 An EU official indicated on Wednesday that the EU would temporarily return to coal to deal with declining Russian gas shipments, as a tight gas market and skyrocketing prices spark off a hunt for alternative fuels.
European leaders have turned on Russia after flows through its Nord Stream 1 pipeline were reduced to 40% of capacity, prolonging an energy stalemate that began when Europe imposed strong sanctions on Moscow following the invasion of Ukraine.
In light of President Vladimir Putin's actions, Europe will temporarily explore fossil fuel alternatives to Russian gas, but these efforts will not jeopardize long-term climate change goals, according to a senior European Commission official.