EU to grant Ukraine candidate status in 'signal to Moscow'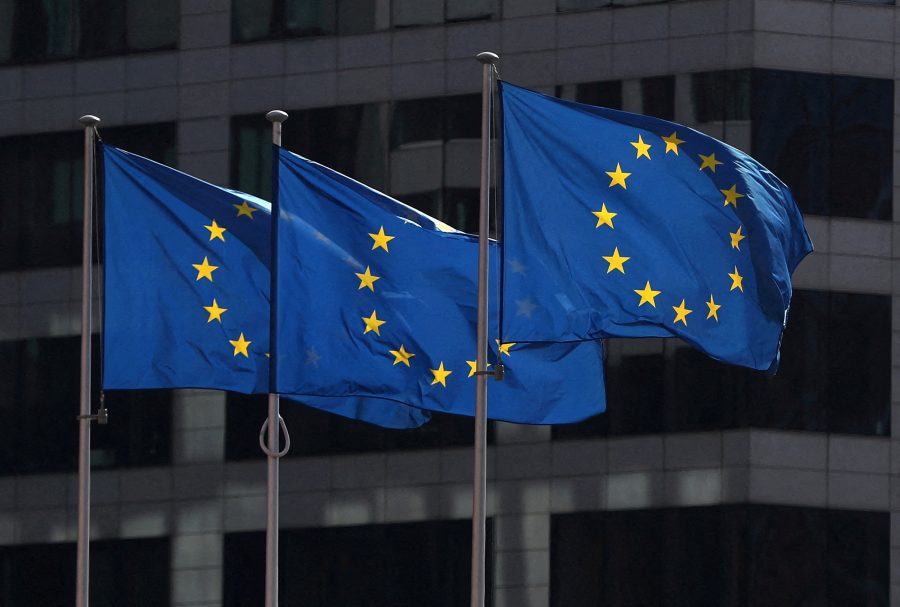 European leaders will formally accept Ukraine as a candidate to join the EU on Thursday, a bold geopolitical move triggered by Russia's invasion of Ukraine but a reminder that the 27-nation bloc will need a major overhaul as it looks to enlarge again.
Although it could take Ukraine and neighbouring Moldova more than a decade to qualify for membership, the two-day EU summit decision will be a symbolic step that signals the bloc's intention to reach deep into the former Soviet Union.
After starting in 1951 as an organisation of six countries to regulate industrial production, the EU now has 27 members that face complex challenges from climate change and the rise of China to a war on their own doorstep.
The EU's expected green light "is a signal to Moscow that Ukraine, and also other countries from the former Soviet Union, cannot belong to the Russian spheres of influence," Ukraine's ambassador to the EU, Chentsov Vsevolod, told Reuters.