EU to sanction 8 people, entities over Iranian drone use by Russia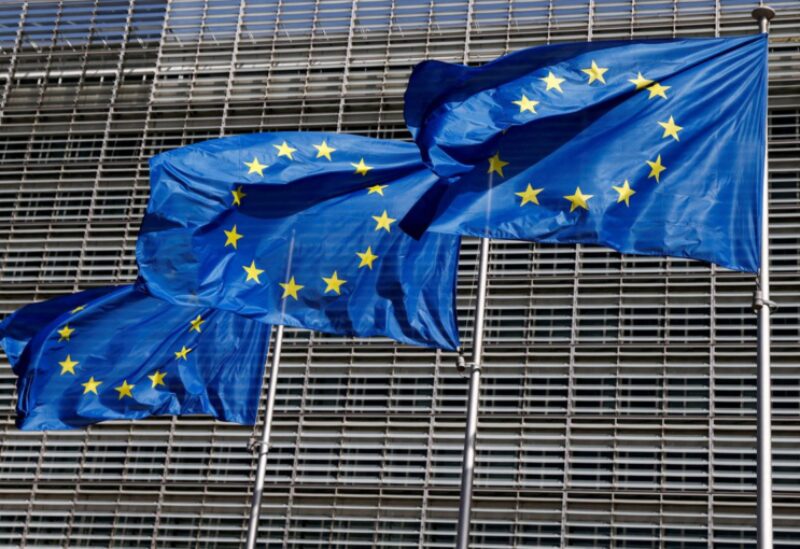 According to three diplomats, European Union states have tentatively agreed to penalize eight persons and businesses for using Iranian-made drones in Russian assaults on Ukraine.
In recent weeks, Ukraine has reported a rash of Russian strikes employing Iranian-made Shahed-136 drones. Iran denies providing drones to Russia, and the Kremlin has remained silent.
In a meeting on Wednesday, sanctions specialists from the EU's 27 countries agreed on the list. It will be presented to national ambassadors at an afternoon meeting.
EU governments have until Thursday morning to decide whether to approve the sanctions, the goal being to agree the package before leaders convene in Brussels for a summit starting later in the day.
According to a spokeswoman for the European Commission, there was widespread political consensus among foreign ministers gathering in Luxembourg on Monday that the EU should respond quickly.
"Now that we have obtained sufficient information on our own," the spokeswoman said at the EU's regular press conference. The Council is an assembly of EU governments.
According to Reuters, Iran has agreed to supply Russia with surface-to-surface missiles as well as more drones.