Europe Grants Nine Million Euro to Palestinian Industrial Zones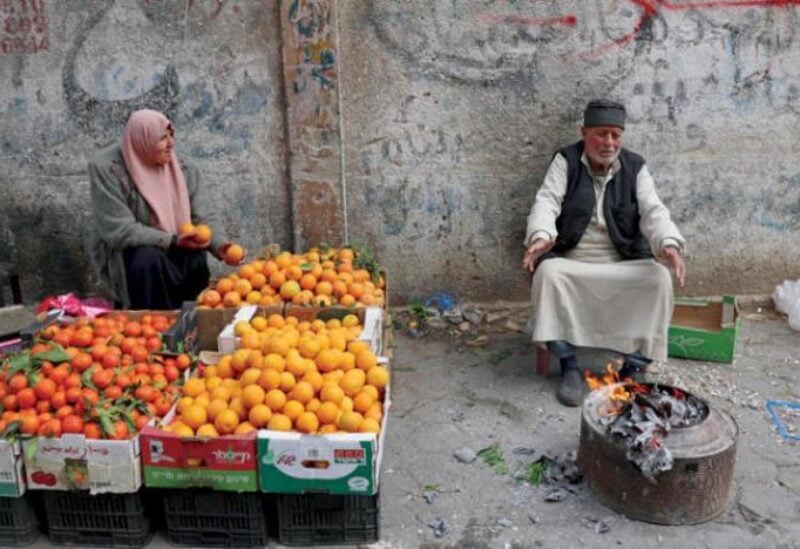 Palestinian Prime Minister Mohammad Shtayyeh signed Wednesday a memorandum of understanding (MoU) with the European Union (EU) to support the incentives program of Palestinian industrial cities.
The MoU is worth 9 million euros, including 7 million euros allotted to the Gaza Industrial Estate.
Shtayyeh signed the MoU with Henrike Trautmann, Acting Director of the Southern Neighborhood Directorate at DG NEAR (Directorate-General for Neighborhood and Enlargement Negotiations – European Commission), in Ramallah.
In a statement, the PM said the fund is aimed to support the incentives for investors and companies in the industrial cities and those interested in moving to them, underlining efforts to create job opportunities.
Moreover, up to 2 million euros would go to the Bethlehem Industrial Estate and Jericho Agro-industrial Park.
Shtayyeh extended gratitude to the EU for its unwavering support to Palestine and the industrial zones.
He said this significant MoU is in line with the Palestinian Industrial Estates program and the Palestinian National Development Plan and would help in increasing the GDP, boosting exports, and creating job opportunities.