Explosion in Myanmar's Bago Region Kills at Least 5 People, Reports Say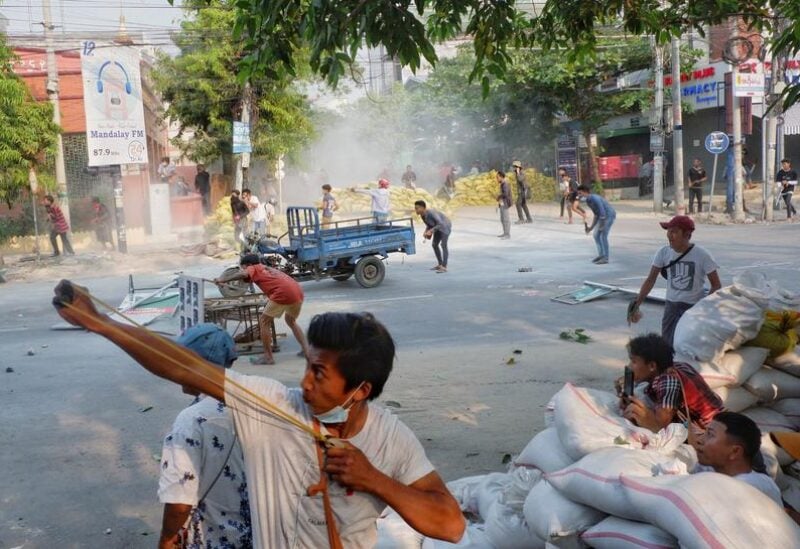 At least five people, including three former police officers and an elected lawmaker, have been killed in a blast in Myanmar's Bago Region, the news portal Myanmar Now reported on Tuesday, citing sources.
"As far as I know, the explosion went off when they opened a package", a source, who spoke on condition of anonymity, said.
The fourth former police officer was reportedly critically injured and taken to a hospital.
According to the news portal Myanmar Now, the powerful explosion hit a house in the village of Zee Oke, where the police defectors and a lawmaker from the National League for Democracy have been hiding since a military coup in February.
The fifth blast victim was the owner of the house, the media outlet added, citing sources.
On 1 February, the Myanmar military overthrew the civilian government and declared a year-long state of emergency. The coup triggered mass protests and was met by deadly violence, resulting in the deaths of several hundred people.