Explosions shake Yemen's Marib city center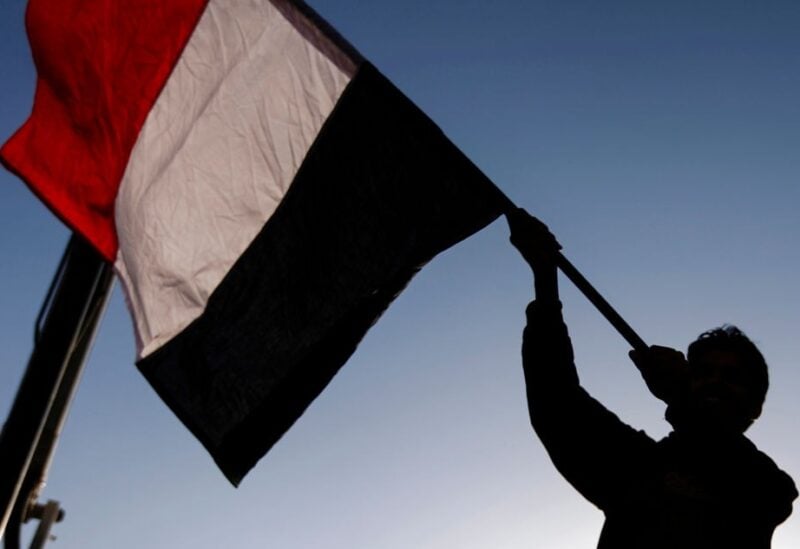 Residents reported on Thursday that 3 big blasts shook the Yemeni city of Marib and a local official blamed the explosions on drone and missile strikes by Houthi forces trying to seize the gas-rich region.
Two residents reported the explosions, saying they heard the sound of ambulances. The Houthis had fired a missile and an armed drone at the city, the local official told Reuters.
There was no confirmation from the Iran-aligned movement and it was not immediately clear if there were any casualties from the blasts.
Earlier this month, at least 17 people perished in a blast near a petrol station in Marib. The government said it was caused by a Houthi missile, but the group said it had only hit a military camp.