Fastest intercontinental ballistic missile.. India tests the winged "BrahMos" missile for the first time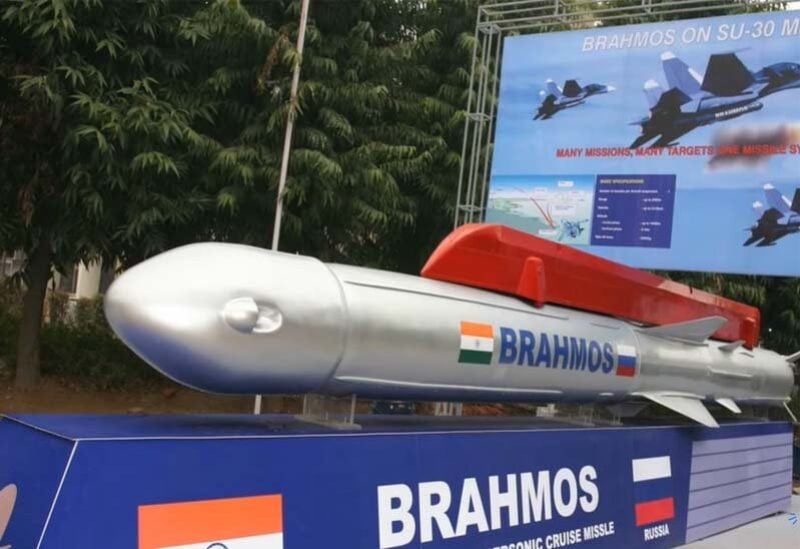 The Indian authorities revealed that they had successfully tested the Indo-Russian winged missile "BrahMos", according to the Russian "TASS" agency, quoting the Indian Ministry of Defense.
The ministry said that the air-to-surface long-range hypersonic missile was launched from the Indian-Russian-made "Su-30MKA" fighter, hitting a training target in the Bay of Bengal.
In a press release published by the Indian Defense, it was stated that the first test of the mentioned missile could be considered successful and carried out according to a pre-established plan. The statement added that the "Su-30", which is equipped with a new missile, can now direct high-precision air strikes on land and sea targets located at a distance of 300 km, and this distance and the high specifications of the fighter ensure the strategic depth of the Indian Air Force.
And the media had reported earlier that India had recently tested two models of the "BrahMos" missile at the same time. The first of them was launched by the Su-30MKAE fighter against an old, written off ship of the Indian Navy. The second was launched by the destroyer from Project 15D 61 Delhi using an upgraded offshore platform.
BrahMos is a joint venture between India and Russia, and officials from the manufacturer said during recent international air shows that discussions are underway for its sale with a number of countries. Media reports said Southeast Asian countries have shown particular interest, which could worry China.
India and Russia are reported to be preparing plans to manufacture a longer-range version of the missile that can fly at speeds of up to Mach 5, or 6,125 kilometers (3,800 miles) per hour.