Fears grow over possible removal of Iran's Revolutionary Guard from US terror list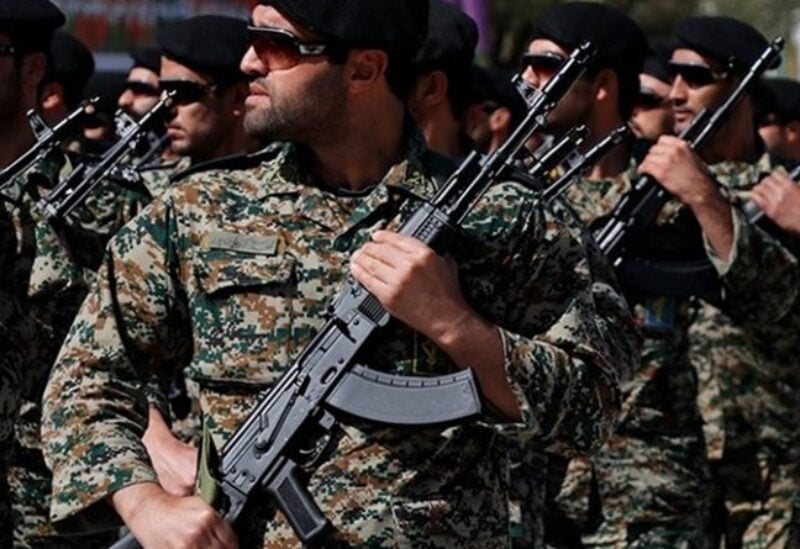 US plan to remove the Islamic Revolutionary Guard Corps from its blacklist of terrorist organizations as part of a revived nuclear deal with Iran, has raised concerns.
The IRGC has been subject to US sanctions since 2007 as part of the US Specially Designated Global Terrorist list, and in 2017 it became the first national military to be designated by the US as a Foreign Terrorist Organization.
"The IRGC is the Iranian government's primary means of directing and implementing its global terrorist campaign," President Donald Trump said at the time.
The Revolutionary Guards control a business empire in Iran, as well as military and intelligence forces responsible for terrorist attacks throughout the world.
Analysts now believe the US plans to remove the terrorist designation in return for Iranian assurances about reining in the IRGC. It is thought to be the last and most troublesome issue in wider indirect talks on reviving the 2015 nuclear deal.
Such a move would be fiercely opposed by the Gulf states, and Israel made its concern known in a joint statement on Friday by Prime Minister Naftali Bennett and Foreign Minister Yair Lapid. "The attempt to delist the IRGC as a terrorist organization is an insult to their victims and would ignore documented reality supported by unequivocal evidence," they said.
"We find it hard to believe that the IRGC's designation as a terrorist organization will be removed in exchange for a promise not to harm Americans. The US will not abandon its closest allies in exchange for empty promises from terrorists."