Finland's president says Minsk agreement should be looked at again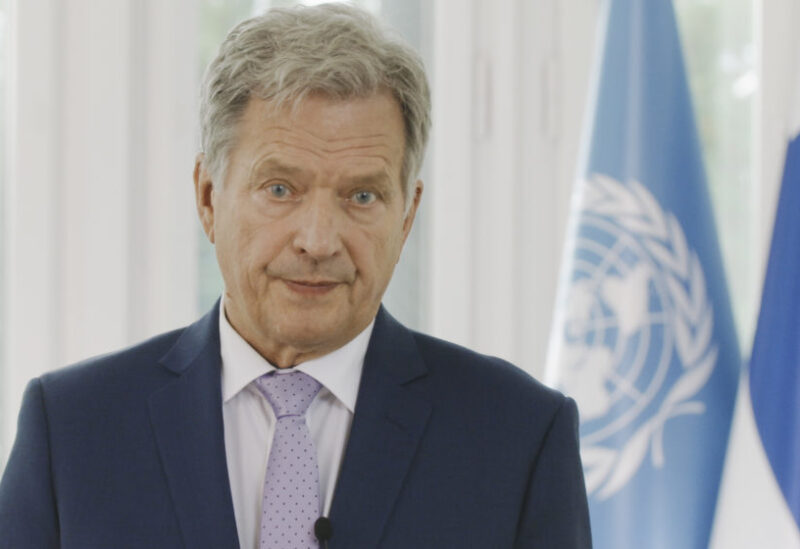 Finland's President Sauli Niinisto stated on Friday that the Minsk accord should be reconsidered in order to find a solution to the continuing conflict between Ukraine and Russia.
Niinisto stated that Russia's President Vladimir Putin brought up the Minsk deal in a recent meeting with him.
In reaction to Russia's annexation of Crimea, the presidents of Ukraine, Russia, France, and Germany signed the Minsk accords in 2014 and 2015.