First wave of autonomous taxis will hit Abu Dhabi roads later this year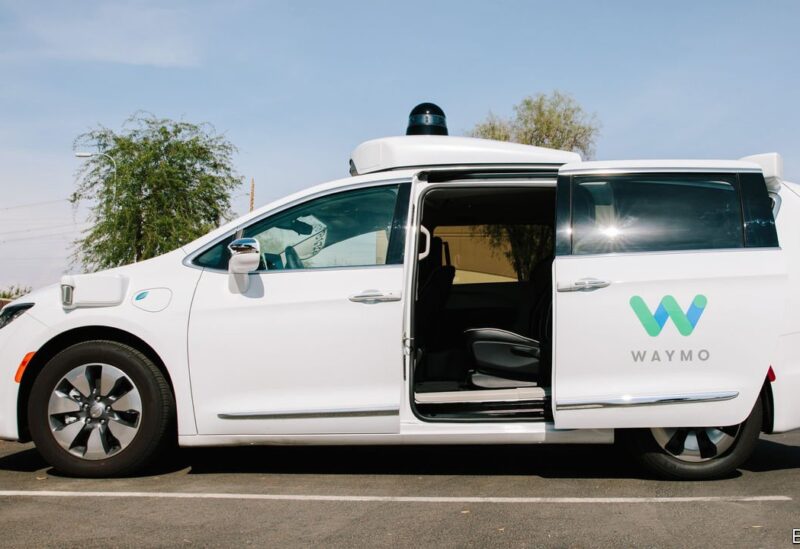 Transport chiefs in Abu Dhabi are to roll out driverless taxis in the emirate later this year in the latest step forward for the cutting-edge technology.
The Department of Municipalities and Transport partnered with Bayanat, part of the G42 group, to lead the trial use of autonomous vehicles.
The first phase of the hi-tech project will feature three self-driving vehicles providing free transport services from hotels, restaurants, shopping malls and offices in Yas Mall.
More than 10 vehicles will hit the roads for the second stage of the futuristic initiative, which will extend to locations across the capital.