Five Italian climbers still missing after glacier collapse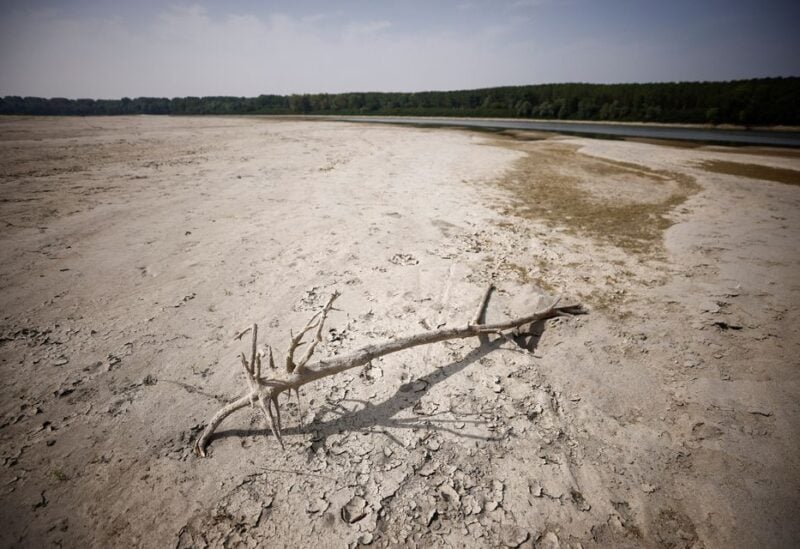 Five Italian climbers were remained missing more than 48 hours after a chunk of an Alps mountain glacier collapsed, a tragedy blamed on increasing temperatures.
At least seven individuals were killed in the avalanche on Sunday on the Marmolada, which at more than 3,300 meters (10,830 feet) is the highest mountain in the Dolomites, a range in the eastern Italian Alps bordering the Trento and Veneto provinces.
A coating of dust and debris was restricting the efficiency of drone searches, according to rescue organizers, and they intended to deploy a team of specialists and search dogs to the bottom portion of the site on Thursday, when the weather was expected to be clearer.
The Marmolada will stay closed to tourists for the time being to allow rescue crews to work, according to Giovanni Bernard, the mayor of Canazei.
Hikers in the vicinity stated they were scared and would attempt to stick to safer trails.