Flooding in Pakistan kills dozens as heavy monsoon rains lash the country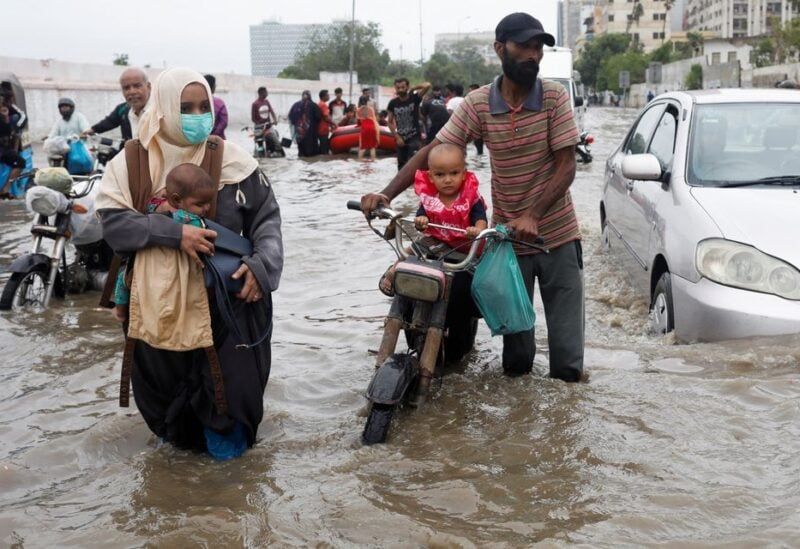 In Pakistan, intense floods killed scores of people and displaced hundreds, officials reported on Saturday, as torrential monsoon rains lashed the country.
According to Ziaullah Langove, the disaster and home affairs advisor to the province's chief minister, 57 persons were murdered after being swept away in flood waters in the southern province of Balochistan, where eight dams failed owing to severe rainfall.
Hundreds more were displaced as their homes collapsed due to the rain and water, he added, adding that the monsoon rains were still falling.
According to a district official statement, two individuals died and four were injured after their house fell due to rain in northwestern Khyber Pakhtunkhwa province.
Heavy rains have pummeled the country in recent days, inundating significant swaths of Pakistan's largest metropolis, Karachi.