Foreign Ministry affirms Lebanon's continued commitment to UN Resolution 1701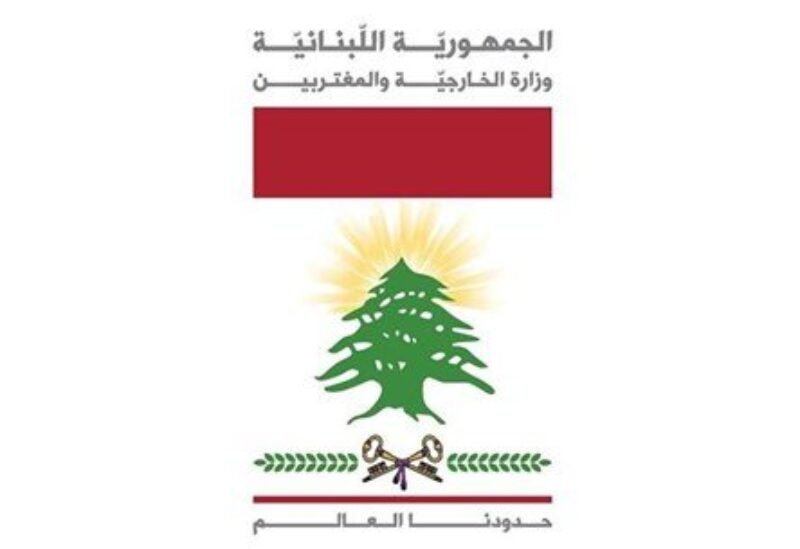 On Thursday, the Foreign Ministry said that Prime Minister Najib Mikati and Foreign Minister Abdallah Bou Habib had spoken about the recent incident with the Irish contingent of the UN Interim Force in Lebanon (UNIFIL).
In a statement, the Ministry expressed concern for the event, stating that it is awaiting investigations, reiterating that it does not allow any type of assault against UNIFIL soldiers, and highlighting "the safety and security of UNIFIL's people and vehicles."
As the Ministry regretted "the scenes circulated on social media channels", it reiterated its concern for "the safety of UNIFIL, especially the Irish Contingent, being one of the forces that have continued to serve in southern Lebanon since the establishment of UNIFIL and which continues to play an important role in maintaining the security and stability of southern Lebanon."
In this regard, the Ministry noted, "Lebanon values the role of UNIFIL in general, and the Irish Contingent in particular, and its people appreciate the role played by this Contingent within the international forces."
The statement also affirmed the bilateral relationship between Lebanon and Ireland and Lebanon's appreciation of Ireland's efforts to renew the mandate of UNIFIL at the UN Security Council, recalling its role in securing UNIFIL's support for the Lebanese Army within the framework of Resolution 2591 (2021).
The Ministry renewed Lebanon's continued commitment to the relevant international resolutions, especially UN Resolution 1701.