Former secretary of state rallies European support ahead of Cop26 summit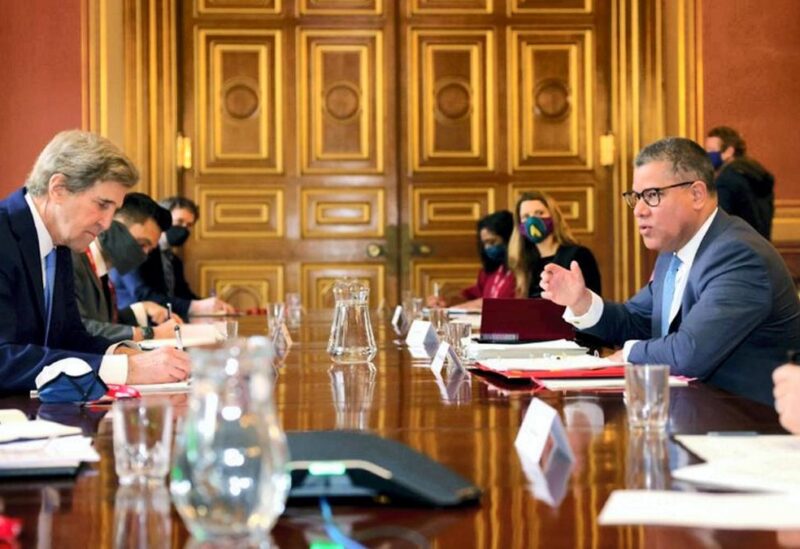 Ahead of the crucial Cop26 climate change summit scheduled  in Glasgow in November, US President Joe Biden's climate envoy John Kerry  has arrived in London for talks with UK Prime Minister Boris Johnson and senior ministers.
Mr Biden will also host a climate change summit next month.
The US embassy in London said Mr Kerry was visiting European capitals to strengthen global ambition to tackle climate change.
The former Democratic presidential candidate was pictured in Downing Street ahead of his meeting with Mr Johnson.
He met the organiser of November's CoP26 summit, Alok Sharma, and will meet Chancellor Rishi Sunak, Foreign Secretary Dominic Raab, and Business Secretary Kwasi Kwarteng later on Monday.
On Tuesday, he will travel to Paris and Brussels for talks with European leaders.
Mr Sharma said he talked about preparations for the Cop26 summit with Mr Kerry.
"Great to discuss how the world can raise global climate ambition ahead of CoP26 to ensure we meet the goals of the Paris Agreement," he wrote on Twitter.