Four people killed in shooting and stampede in Afghan city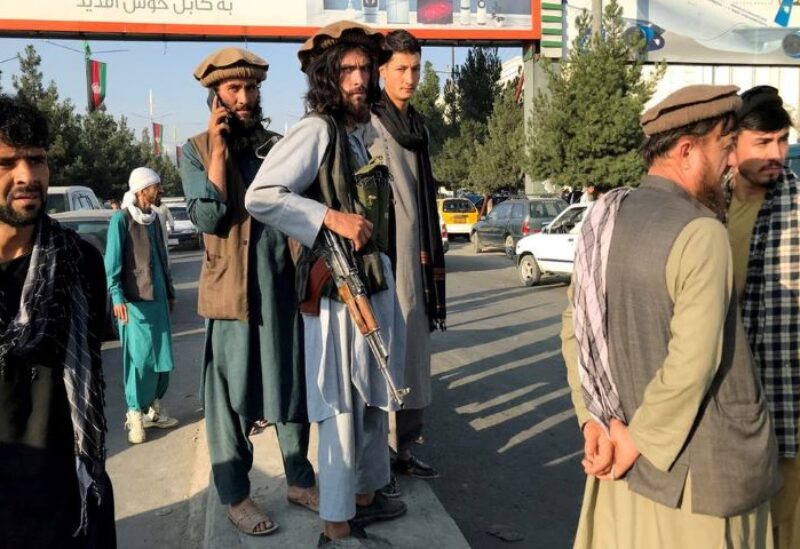 At least four people were killed in Afghanistan's eastern city of Asadabad, on the border with Pakistan, at an Independence Day rally after the Taliban shot at civilians there and a stampede ensued.
It was unclear whether the deaths resulted from the panic or the gunfire.
August 19 marks the day in 1919 when Afghanistan became a sovereign nation and took full control over its foreign affairs from British rule.
Three people were killed on Wednesday at a similar event in Jalalabad and in several other places across the country, as Afghans waved the national flag, local media reported.
Protests against Taliban rule after their takeover of the country and the capital, Kabul, continued across Afghanistan.
Droves of people filled the tarmac at Kabul's airport on Sunday in an attempt to leave the country. At least 12 people were killed.
First Vice President Amrullah Saleh supported the protesters.
"Salute those who carry the national flag and thus stand for dignity of the nation," he wrote on Twitter.