France denies handing over executed journalist Zam to Iran: Report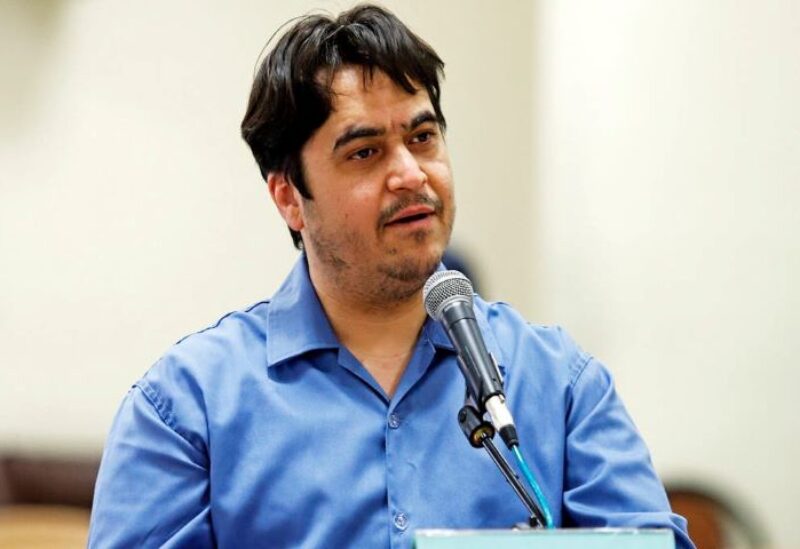 France has denied allegations that it collaborated with Iran in the kidnapping and execution of Iranian journalist Ruhollah Zam, whom Tehran executed in 2020, according to BBC Persian, citing a French diplomatic source.
Former Iranian intelligence officer Akbar Khoshkushk claimed last week that France agreed to hand over Paris-based Zam in exchange for a French spy posing as an ISIS member who was captured by Iran-backed militants in Syria.
"These allegations are completely baseless," an unnamed French diplomatic source told the BBC. "France has condemned the kidnapping and execution of Ruhollah Zam in the strongest terms possible."
After being convicted of inciting violence during anti-government protests in late 2017, Iran executed Zam in December 2020.
Zam ran Amadnews, a popular messaging app Telegram channel with over a million followers, from Paris.
During a visit to Iraq in 2019, Iranian agents allegedly apprehended Zam. The Islamic Revolutionary Guard Corps (IRGC) of Iran said at the time that they had "trapped" Zam in a "complex operation using intelligence deception," but did not specify where the operation took place.