France denies UN findings it killed civilians in Mali Air Strike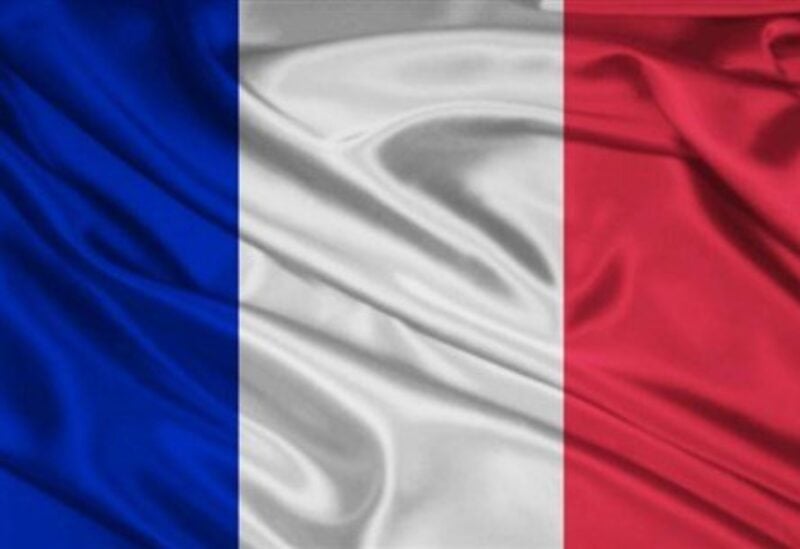 The French Defense Ministry denied the findings Tuesday of a UN investigation into an air strike in central Mali in January, which concluded that French aircraft had killed 19 civilians.
In a statement, the ministry said it "maintains with consistency and reaffirms strongly" that "on January 3, French armed forces carried out an air strike targeting an armed terrorist group identified as such" near the village of Bounti.
The statement added that the ministry had "numerous reservations about the methodology used" to carry out the UN probe.
As a result, Paris "cannot consider that this report provides any evidence whatsoever that contradicts the facts as described by the French armed forces,"