French foreign minister arrives in Algeria in bid to 'relaunch relationship'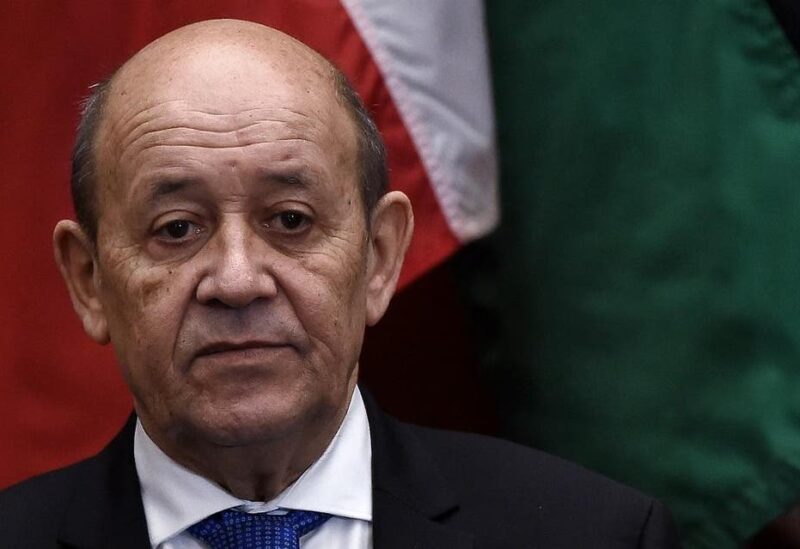 According to Algerian Ennahar TV, French Foreign Minister Jean-Yves Le Drian arrived in Algeria on Wednesday, his first visit since Algeria withdrew its envoy to Paris in October.
The former French colony had withdrawn its envoy to Paris and restricted its airspace to French military jets, citing remarks attributed to President Emmanuel Macron that Algeria's leadership had rewritten its colonial past based on "a hate of France."
Le Drian is in the nation on a "working visit to examine and renew the partnership," according to a French foreign ministry source who declined to be identified.
According to the source, during the visit, which was only publicized at the last minute, Le Drian would not only meet with his colleague Ramtane Lamamra, but he would also be met by Algerian President Abdelmadjid Tebboune.
Algerian state media verified Le Drian's presence in the nation as well as his meeting itinerary.
Algeria-France relations are now going through one of their most difficult times in recent years, which contradicts President Emmanuel Macron's intention to usher in a new era of relations with former French colonies during his presidency.