French Health Minister: too early to say if current COVID-19 wave has peaked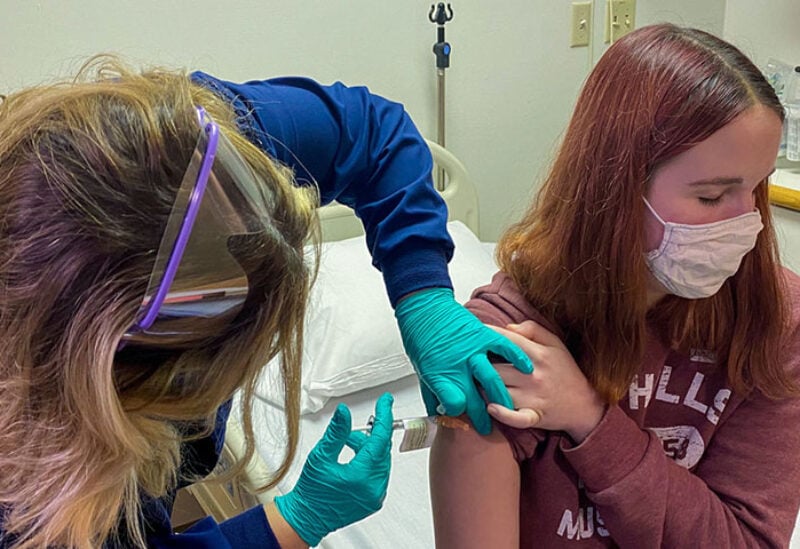 Although France is currently reporting record numbers of daily new cases, the French Health Minister Olivier Veran said on Wednesday it was too early to say if the current, omicron-fueled wave of the new coronavirus had peaked in the country.
"We still need a bit of time to work out whether or not we are near a current COVID-19 peak, " Veran told France info radio, adding that the more dangerous Delta variant was declining in France.
French health authorities on Tuesday reported 368,149 new coronavirus cases, the highest single-day tally of the pandemic. And the seven-day moving average of new cases, which smoothes out reporting irregularities, rose to a record level of 283,394.