Gantz met with Abbas for 'personal' political interests, claims Bennett aide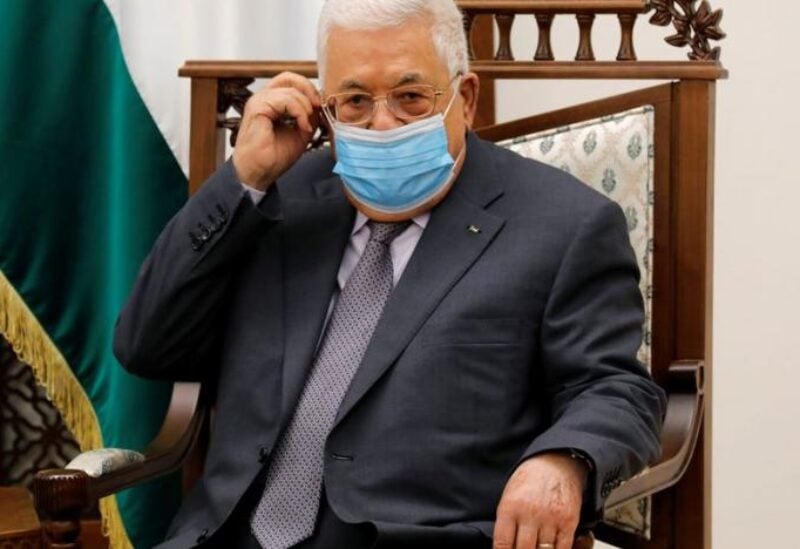 Defense Minister Benny Gantz' visit to Ramallah and his meeting with Palestinian Authority President Mahmoud Abbas, were criticized by a senior aide to Israeli Prime Minister Naftali Bennett, local media reported on Monday.
According to Israeli Channel 12 TV, the senior official said that "Gantz is taking care of his own political interests… If the government falls it will be because of his conduct." If the aide added, the meeting was for security purposes, "Why did he issue a press release about it?"
Gantz had told the TV station that the meeting was "solely for security purposes". He pointed out that it was coordinated with other ministers, and that it was kept a low profile on purpose so as not to appear to be for personal interests. "Not even a picture came out of it," he noted.
The Times of Israel reported Gantz's office saying that he discussed with Abbas a number of goodwill measures, including an agreement to transfer NIS500m ($155m) as a loan for the PA.