Gaza flour mills ground down by Russian-Ukraine conflict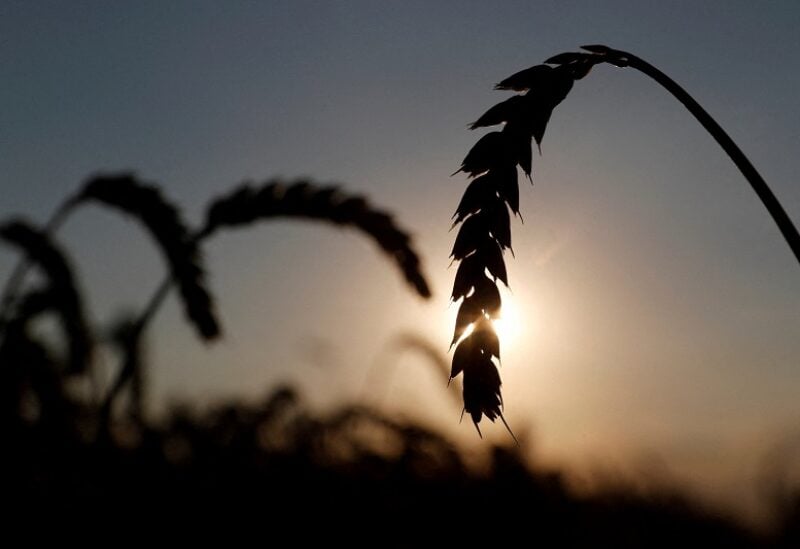 Owners of five mills in the Palestinian Gaza Strip are feeling the pressure as they strive to refill inventories three months into Russia's invasion of Ukraine, which has cut off access to lower-priced Black Sea wheat.
Prices have risen by roughly 20%, making it difficult for the territory's five mills to compete with imported material offered at somewhat lower prices from Egypt and the West Bank, which have lower manufacturing costs than Gaza.
According to Abdel-Dayem Abu Awwad, general director of Gaza's largest AL-Salam Mills Company, the crisis has compelled them to lay off the majority of their 54 employees and reduce working hours.
A 50-kg (110-pound) sack of wheat from his mills costs 120 shekels ($35.91), whereas flour imported from Egypt and the occupied West Bank costs around 10 shekels less. A bag of flour used to cost 97 shekels before the Ukraine crisis.
"The major cause is the Russian-Ukraine war; we had stocks for two to three months, but when they ran out, we were forced to buy wheat at new rates, which were extremely exorbitant," he said to Reuters.
Russia and Ukraine account for roughly a third of global wheat supplies, and delivery bottlenecks caused by the war have driven up global wheat prices.
The crisis has coincided with the start of Gaza's wheat harvest, although the yearly crop barely meets a week's need in the coastal enclave of 2.3 million people, which consumes up to 500 tonnes of flour every day.