GCC says talks on Iran's nuclear programme must include ballistic missiles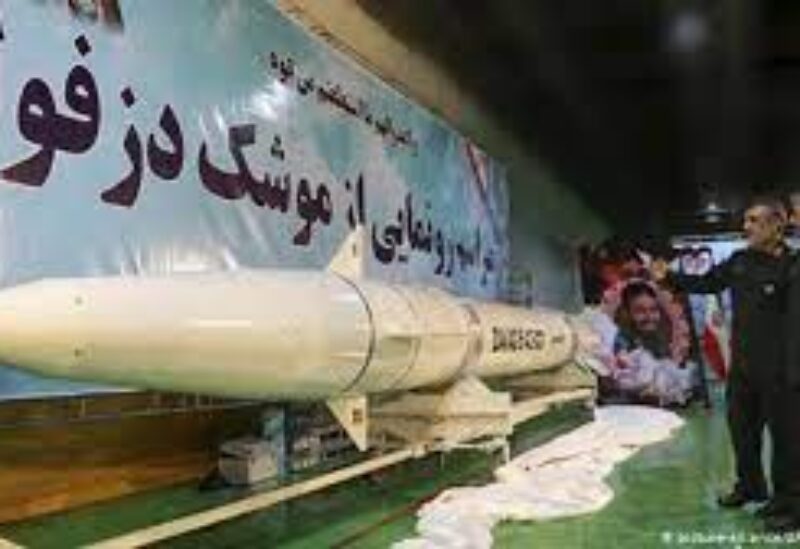 International talks with Iran over its nuclear programme should also cover ballistic missiles, the GCC 's secretary general said on Wednesday.
"Any future negotiations with Iran must include ballistic missiles and the nuclear file," said Dr Nayef Al Hajraf, during a foreign ministers' summit held in Geneva.
The Gulf Co-operation Council condemned the use of civilians as shields by Iran-backed Houthi militias in the ongoing conflict in Yemen's Marib province.
It also criticised the fire that broke out at a migrant detention centre in Houthi-held Sanaa.
The fire led to the death of dozens of mostly African migrants.