General says 9,000 Ukrainian troops killed since Russia began war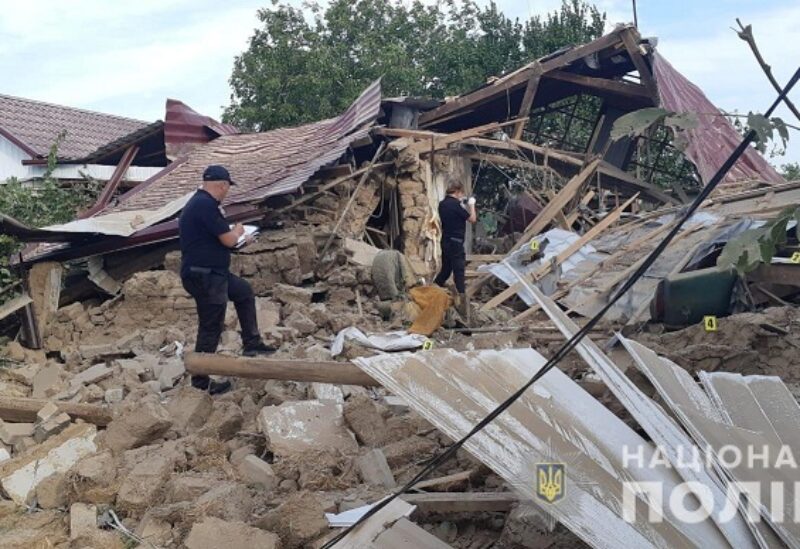 Russia's invasion of Ukraine, which hits the half-year mark this week, has already killed some 9,000 Ukrainian soldiers, military chief Gen. Valerii Zaluzhnyi said Monday.
At a veteran's event, the Ukrainian general said Ukraine's children need to be taken care of because "their father went to the front line and, perhaps, is one of those almost 9,000 heroes who died."
The UN says 5,587 civilians have been killed and 7,890 injured in the Russian invasion of Ukraine that began on Feb. 24, although the estimate is likely conservative.
Monday's announcement of the scope of Ukraine's military dead stands in contrast to Russia's military, which last gave an update on March 25 when it said 1,351 Russian troops were killed during the first month of fighting.
US military officials estimated two weeks ago that Russia has lost between 70,000 to 80,000 soldiers, both killed and wounded in action.