Georgians protest government for not being granted EU candidacy status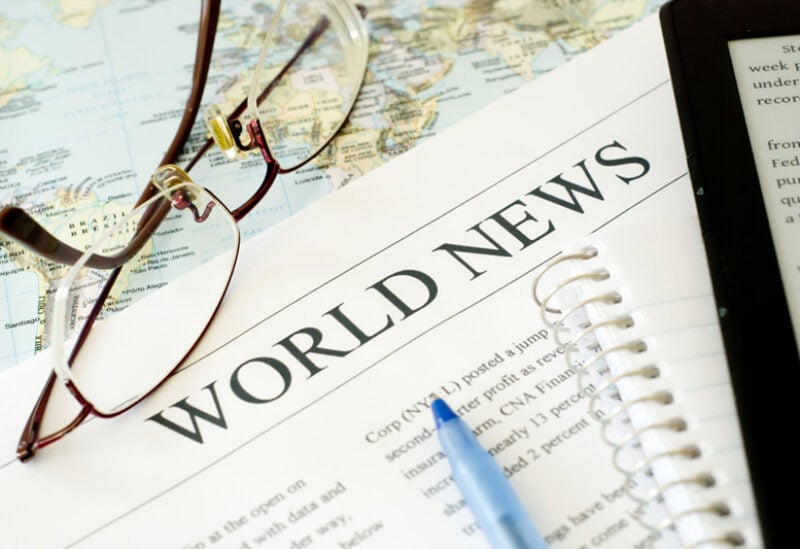 After Georgia failed in being granted "candidate" status by the European Union, protestors demanded the resignation of Prime Minister Irakli Garibashvili.
During the demonstration in the national capital of Tbilisi in front of the parliament, protestors blamed the government for "failing" to obtain the status at an EU Summit on June 23.
Ukrainian President Volodymyr Zelenskyy addressed demonstrators via a video message.
He said his country was given EU candidate country status and noted that Georgia is on the same path.
Earlier around 60,000 people took to the streets of the Georgian capital, Tbilisi, on Monday night to protest the decision by the European Commission to defer Georgia's EU member candidacy status while giving the go-ahead for Ukraine and Moldova.
The rally was organized by a pro-democracy activist group known as the Shame Movement and backed by opposition parties. The organizers said Georgia's decision to apply for EU membership, enshrined in the country's constitution, was "historic" and represented the hopes of generations of Georgians.
Protesters waving Georgian, European and Ukrainian flags — including children, the elderly and people with disabilities — gathered at the parliament chanting: "I am Georgian, and therefore I am European." They marched to the sound of the EU anthem, Beethoven's "Ode to Joy."