German lawmakers recognize Islamic state crimes against Yazidis as genocide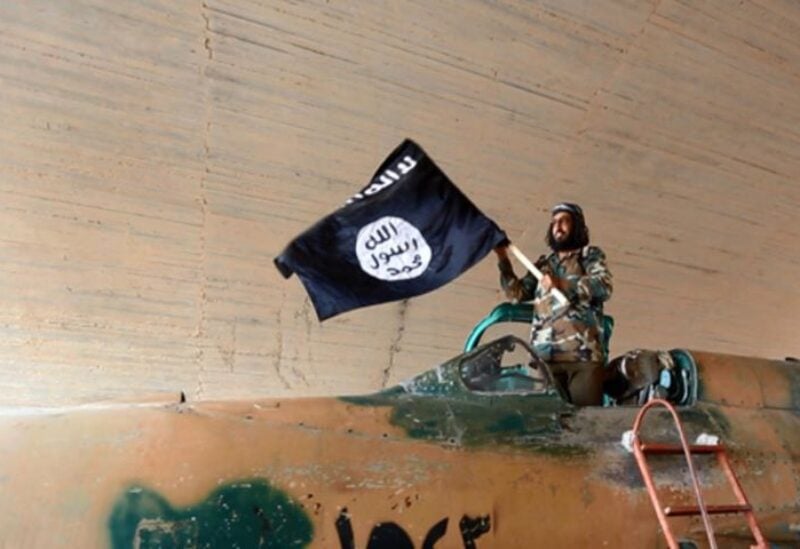 German lawmakers on Thursday recognised as genocide crimes committed by Islamic State (IS) militants against minority Yazidis in Iraq in 2014.
"Three years ago, I met Yazidi women in northern Iraq: they were abducted, enslaved, raped. I cannot let go of their pain," Foreign Minister Annalena Baerbock tweeted.
"The Bundestag has decided to name the IS crimes against the Yezidis for what they are: genocide," she added.
The parliamentary resolution is expected to facilitate the further prosecution of IS perpetrators in Germany.
Thursday's move by lawmakers in the Bundestag (lower house of parliament) came after a German court in 2021 jailed a former Islamic State militant for life for involvement in genocide and crimes against humanity against Yazidis in Iraq and Syria, including the murder of a five-year-old girl.
"We know that no parliamentary resolution in this world can undo their suffering," Baerbock added.
"But I am deeply convinced that this decision makes a difference: a decisive step towards recognition of the suffering and towards justice for the survivors."
The genocide motion was sponsored by the three parties in Germany's ruling coalition – the Social Democrats, Greens and Free Democrats – and the opposition conservative CDU/CSU bloc.