Germany and Poland search for cause of mass fish die-off in river Oder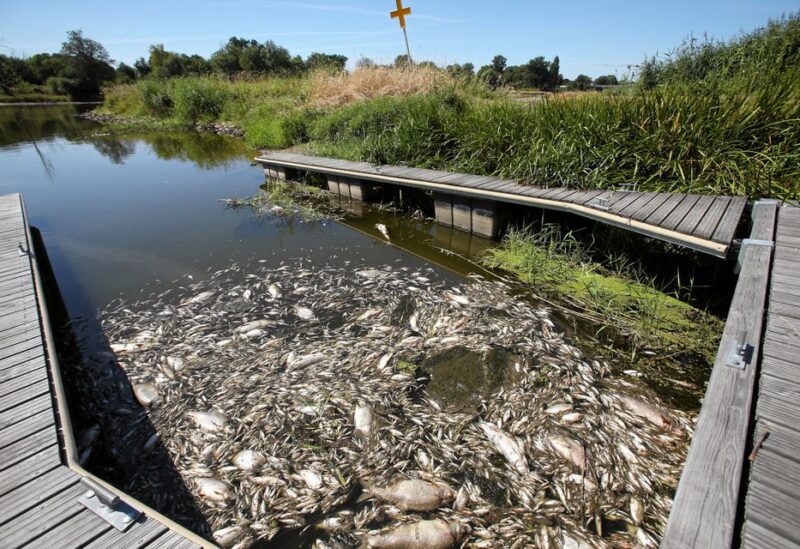 Polish and German officials are working "constantly" to determine the source of a large fish die-off in the Oder River, German Environment Minister Steffi Lemke said on Friday, threatening an environmental disaster.
Tons of dead fish have been discovered in the Oder River, which flows through Germany and Poland, since late July. Both parties have said that they believe a harmful chemical is to blame but have not identified it.
Polish Prime Minister Mateusz Morawiecki stated that restoring the river will take years.
Morawiecki sacked Przemyslaw Daca, the director of Poland's national water management authority, and Michal Mistrzak, the head of the general environmental inspectorate, late Friday, claiming their institutions should have reacted sooner.
A spokeswoman for Germany's environment ministry said at a press conference on Friday that the issue was being constantly monitored and that it was unclear what had gotten into the water.