Germany announces new defense aid for Ukraine worth $1.1 bln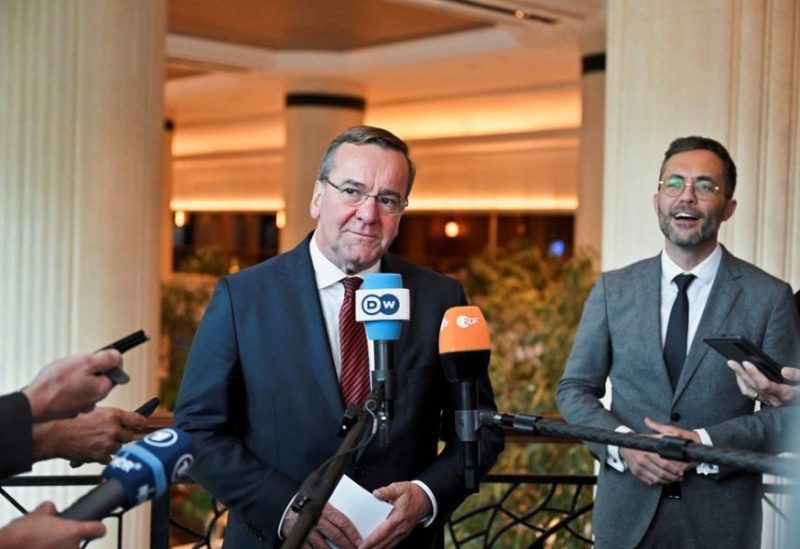 Germany on Tuesday unveiled a fresh support package for Ukraine worth around 1 billion euros ($1.1 billion), its defence ministry said, adding the programme covered air defense, weapons and ground vehicles.
"Germany will continue to support Ukraine with what it needs most urgently – air defence, ammunition and tanks," German Defence Minister Boris Pistorius said.
"With this new 'winter package' we are further increasing the operational readiness of the Ukrainian armed forces in the coming months."
Pistorius said the package covered an additional Patriot air defense missile system – which was flagged by Chancellor Olaf Scholz last week – as well as an additional IRIS-T system and Gepard anti-aircraft-gun tank.
Pistorius said that Ukrainian special forces would also be supported with vehicles, weapons as well as unspecified equipment worth more than 20 million euros to increase their capabilities.